New Member Sign Up
Signing Up To Coolum Beach SLSC
1. Go to https://members.sls.com.au/SLSA_MembersOnline/public/join/member-join
2. Choose to join a Surf Life Saving Club, select Coolum Beach SLSC and Individual.

3. Fill in you Personal Details.

Important: If you are already a member within the SLS system (eg. a member previously), the system will detect this and provide you with a link to go to the Members Area. If this is you, skip to the bottom for setting up your members portal.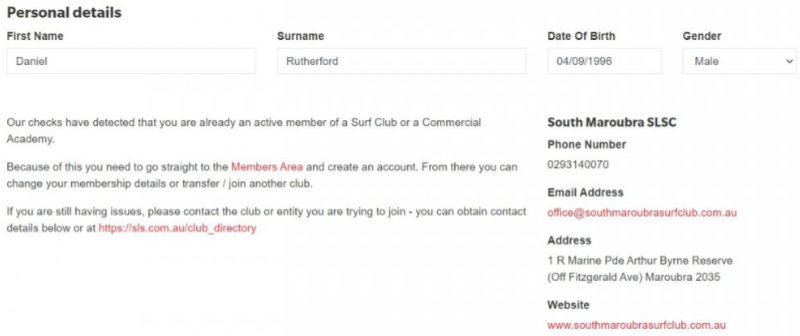 4. Complete your contact and emergency contact details.

5. Check your details to ensure all is correct.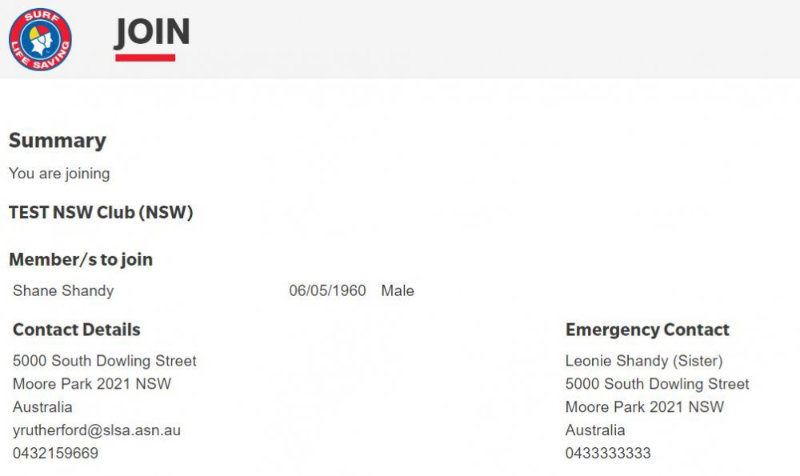 6. Set up your login details for your Members Area.
All surf club members have a Members Area. This is where you update your details, book into courses, swap patrols and much more. So save your login details for later.

7. Submit your application and accept the declaration.
All members of our Organisation (annually) must read, understand, acknowledge and agree to the declaration and application and conditions of membership Tick both checkbox to acknowledge the above and this will be recorded as your electronic signature and timestamped.
Note: You can click on the 'declaration' link to fully ready the SLSA Membership Application and Declaration.

8. Click the "Make a Payment" button to go through to the payment portal and pay your new membership fee.

9. Fill in the payment form. You will need to fill in the amount, which will be $150 for new adult members or $75 for under 18.
Note: Nipper parents signing up so they can do water safety for Nippers only pay $75.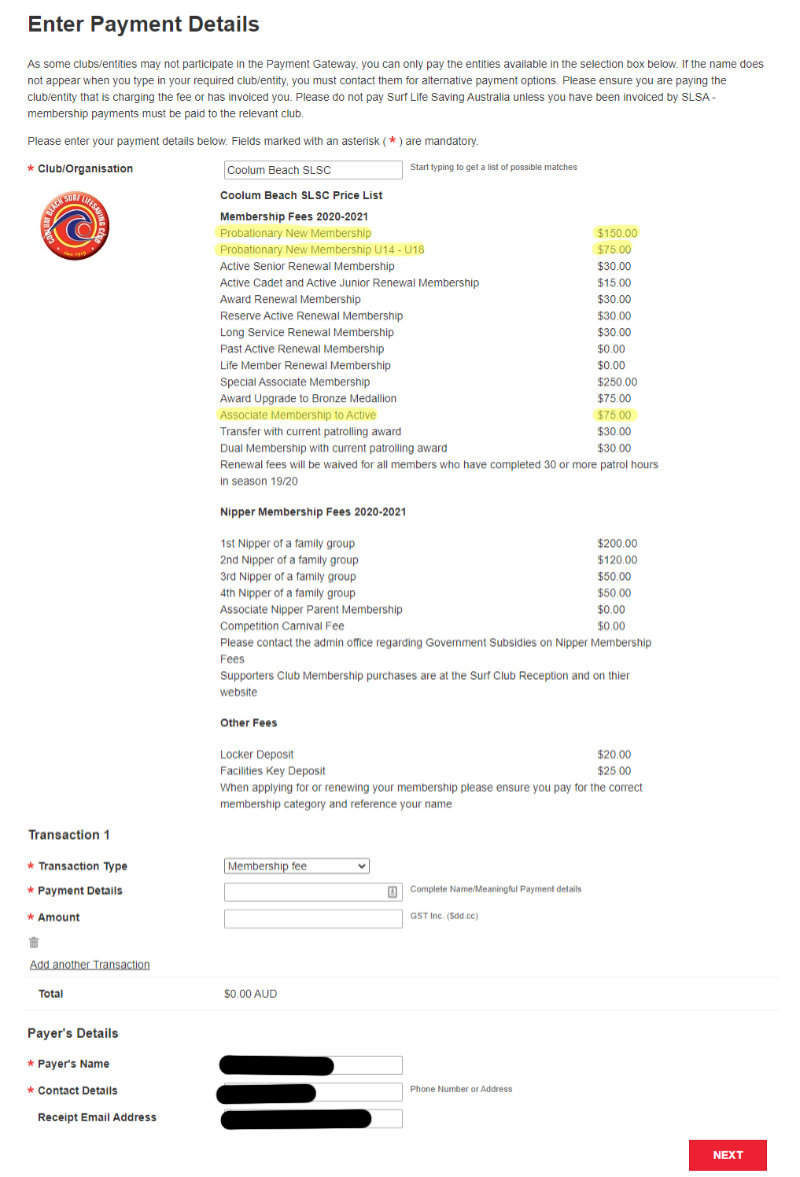 You have now joined the Coolum Beach SLSC. The next step is to sign up for your Blue Card.
If you are already a member with SLS
Setting up your Members Portal
1. Go to the Members Portal here: https://members.sls.com.au/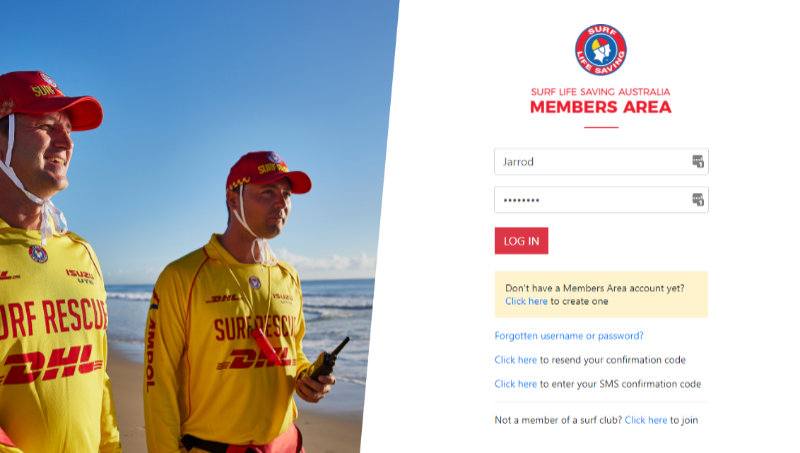 2. Choose to create a Members Area account and fill in your details.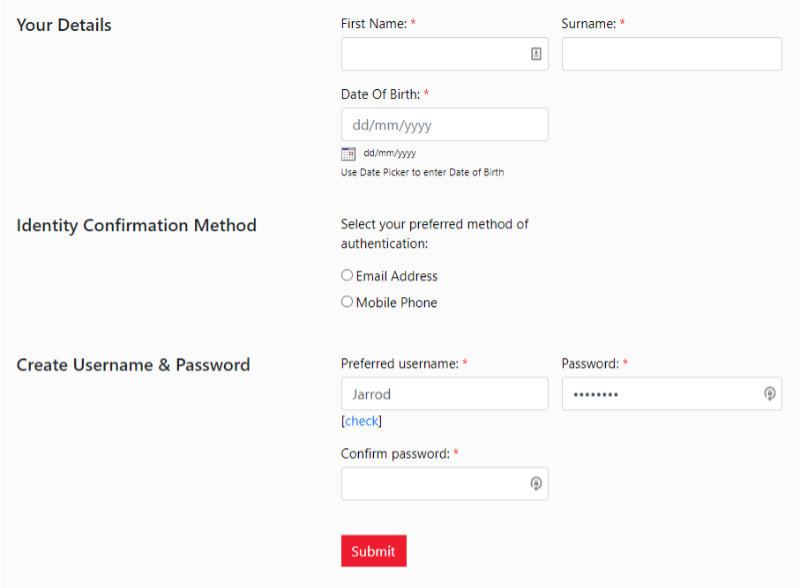 Next Step:
Support Coolum Surf Club
Not ready to become part of Coolum Surf Club but still want to help?
It takes a lot of money to run a surf lifesaving club; from the equipment needed on the beach (vehicles, boards, IRBs, first aid kits, defibrillators etc) to administration and training to facilitate patrolling.
So if you can't join us, support us through one of the following options.