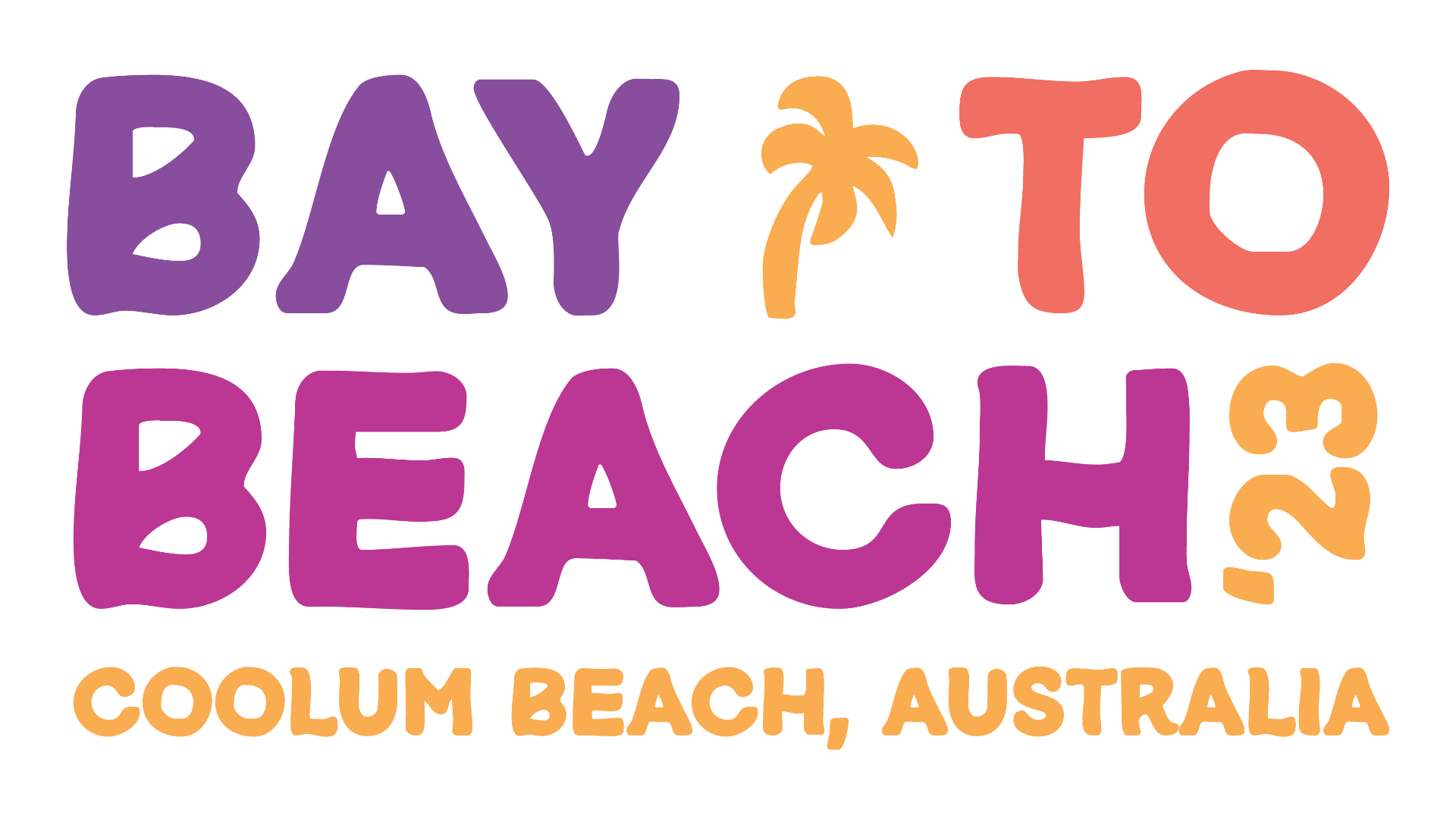 Bay to Beach - December 2023
Swim this year's Bay to Main Beach event (approx. 1.2km)
There is an option to either swim in a competitive race, or just a mates race to cruise through the course. Participants as young as 12 years of age can take part (terms and conditions apply).
At the end of the swim, participants will be gifted with an official Bay to Beach t-shirt and other goodies donated by our generous sponsors, as well as a refreshing breakfast to end the morning.
If you do not want to jump in the ocean, you can help out and encourage others to take part.
This event can only be accomplished with the help from everyone.
Swim the Bay to Beach 2023