Join Coolum Beach Surf Club
Become a member today!
What better way to give back to the community and broaden your skills, all whilst making new friends.
New members are always welcome to join our club. Surf lifesavers come from all walks of life and anyone, at any age, can become part of the lifesaving family and be part of this long-standing tradition.
Join a Patrol
Join Nippers
Want To Be Part Of The Coolum Surf Club?
Join A Patrol
Being a member of Coolum Surf Club means patrolling the beach as part of a Patrol. Our patrols are either morning or afternoon on weekends and public holidays. On average a patrol is rostered 10-12 patrols a year from the September School Holidays to Labour Day Weekend in May.
Not A Strong Swimmer?
No worries. A Patrol is made up of different members with different awards, depending on their strengths. Whilst we have Bronze Medallion holders who are trained to rescue people from the surf; we also need Radio Operators in the tower or First Aid and Advanced Resuscitation holders on the beach.
Member Benefits
Aside from giving back to the community by keeping our beach safe and making new friends, a financial, active member of Coolum Beach SLSC gets access to club facilities, approved patrolling and surf sports equipment and a range of other benefits.

Training

Amenities

Sports

Coaching

Gym

Discounts
Find out more..
Support Coolum Surf Club
Not ready to become part of Coolum Surf Club but still want to help?
It takes a lot of money to run a surf lifesaving club; from the equipment needed on the beach (vehicles, boards, IRBs, first aid kits, defibrillators etc) to administration and training to facilitate patrolling.
So if you can't join us, support us through one of the following options.
Coolum Beach SLSC Nippers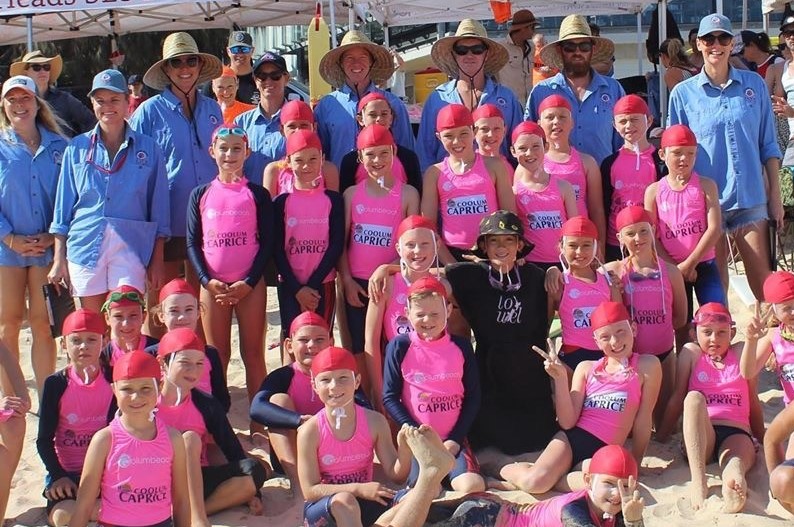 Does your child want to become a Nipper?
Looking for a fun summer sport where your kids will learn essential surf safety skills, gain confidence in the ocean, and meet new friends?
Coolum Nippers is the answer! Nippers run from the September school holidays to February/March and is open to kids from 5 to 12 yrs.
Not only will they learn surf safety and what surf lifesaving is all about, but also have the opportunity to compete in carnivals and have mid-week training to improve their skills.
Find out more...