Nippers
Information for current Nipper families
Returning Nipper membership renewals open from 1 July 2022 online.
Coolum Beach Nippers is dedicated to a program that is ideal for children between 5 yrs and 12 yrs.
Improve their water safety skills to be safe
enjoy the beach
have fun and make friends
become surf lifesavers
compete at surf carnivals
The club has on average 200 Nippers in our Nipper program who are supported by parents and family members, many of whom are also active members of the club.
Running on Sunday mornings during the season the Nippers program requires support from parents and other volunteer members in the form of Age Managers and Water Safety. This support is also need for carnivals our Nippers attend each season.
For more information and to express interest in being involved in our Nipper Program, please contact the Junior Activities Chairman via email to nippers@coolumsurfclub.com.au.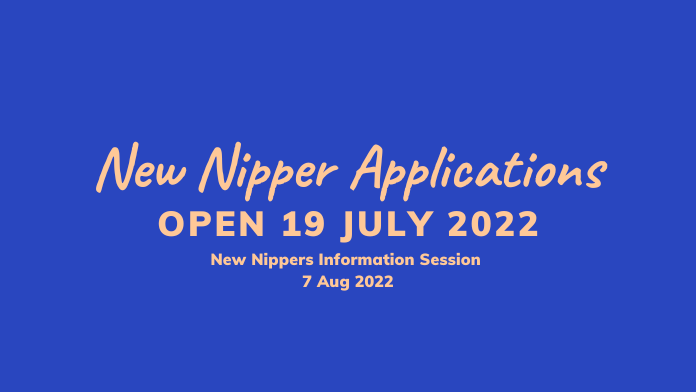 Nipper Member Information
More information for current members can be found: