Coolum Surf Lifesaving Supporters Club
Support the Club that Supports Us
Delivering the lifesaving and member services involves substantial annual expense which is predominantly met by funds from our Corporate Partner, the Coolum Beach Surf Life Saving Supporters Club Inc.
The Supporters Club is an ancillary body of our lifesaving club. Their significant funding largely underwrites operating costs of the club and help us to keep patrols on the beach.
The Supporters Club is run by the General Manager, Mal Wright in conjunction with the Supporters Committee, all of who are members of our life saving club: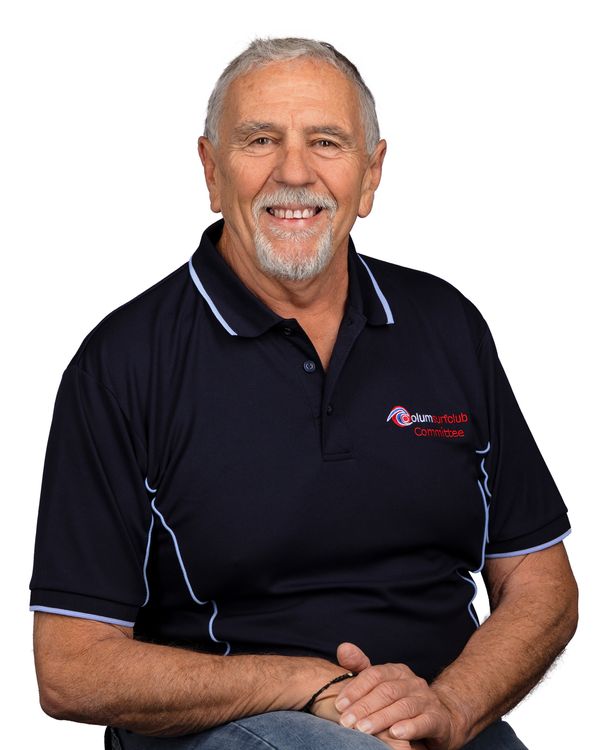 Ernie Burrows
President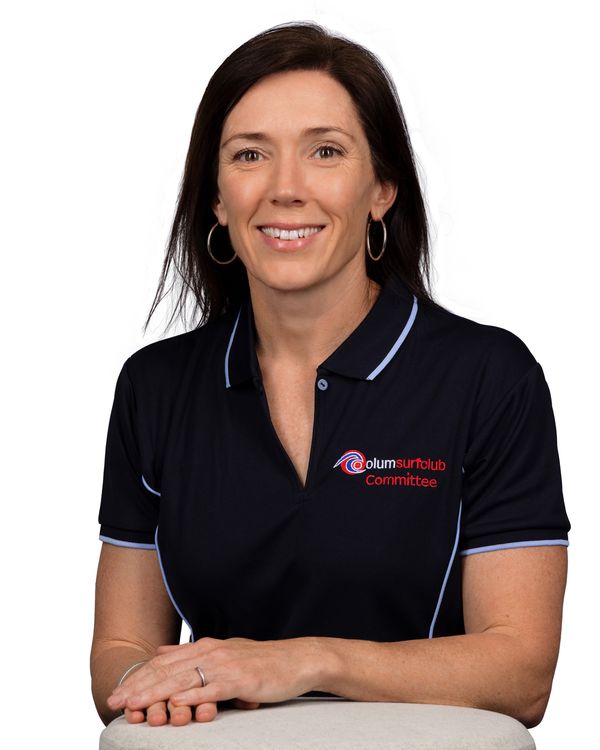 Emma Rahui
Honorary Secretary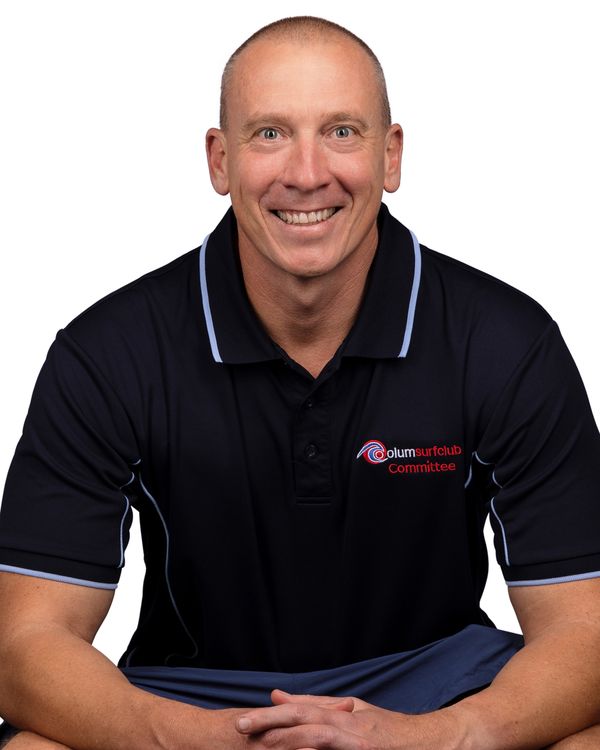 Lee Francey
Treasurer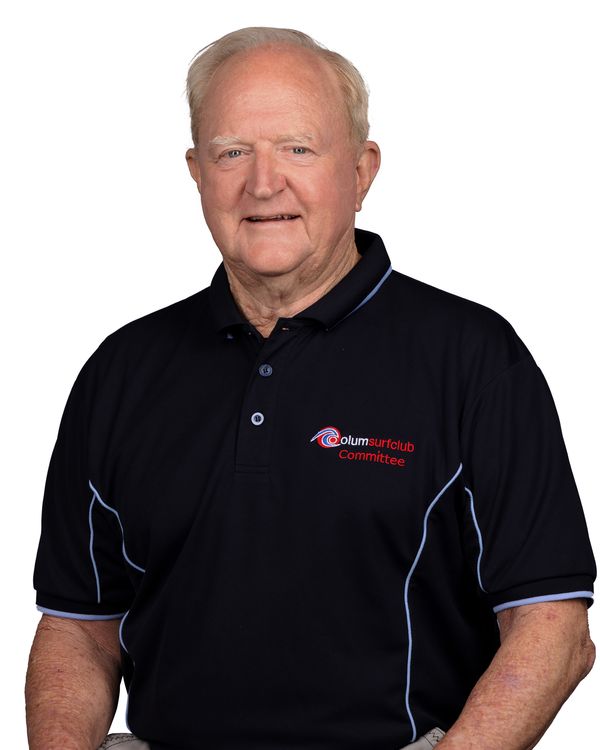 Richard Barrie
Vice President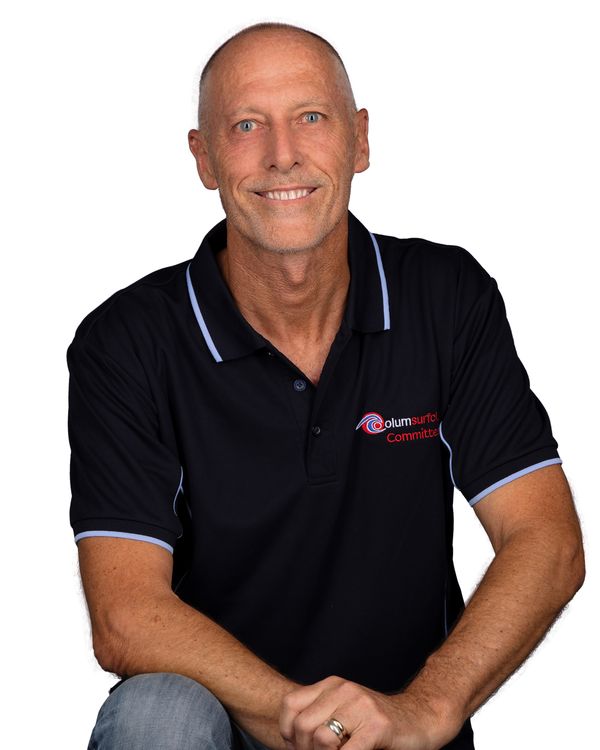 Mark Dearing
Committee Member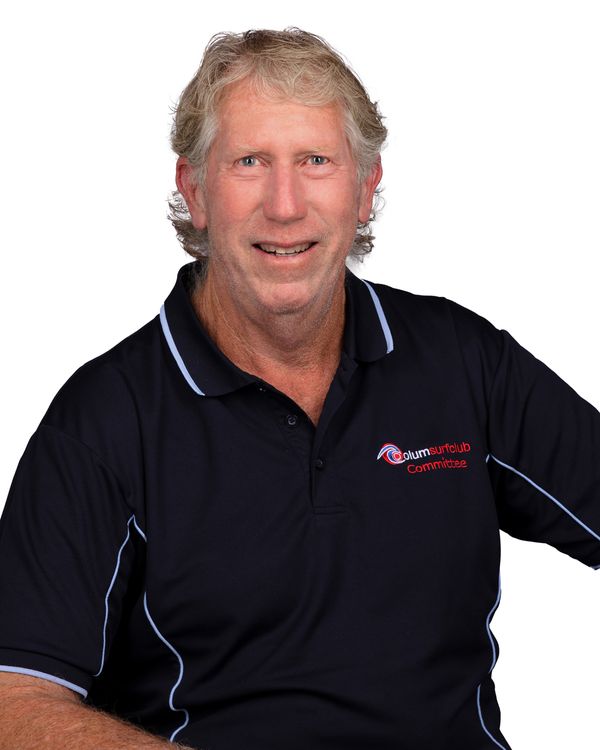 Paul Norman
Committee Member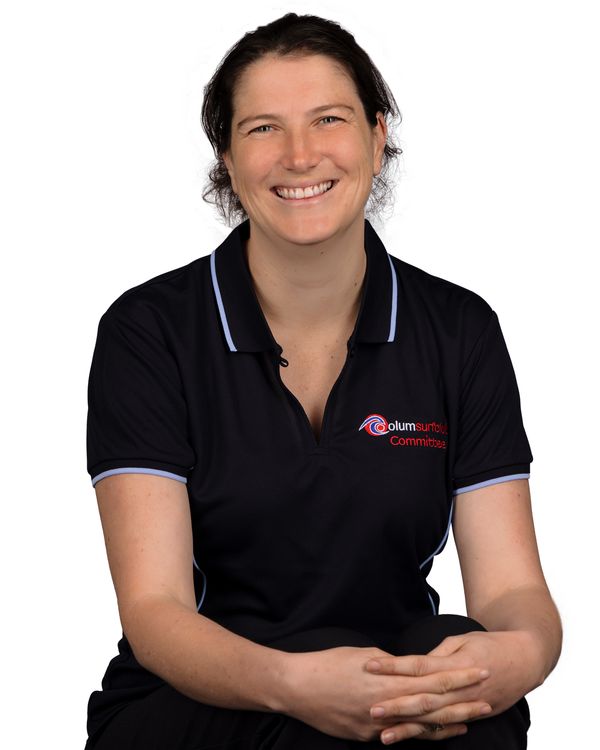 Alison Smithies
Committee Member
Club Management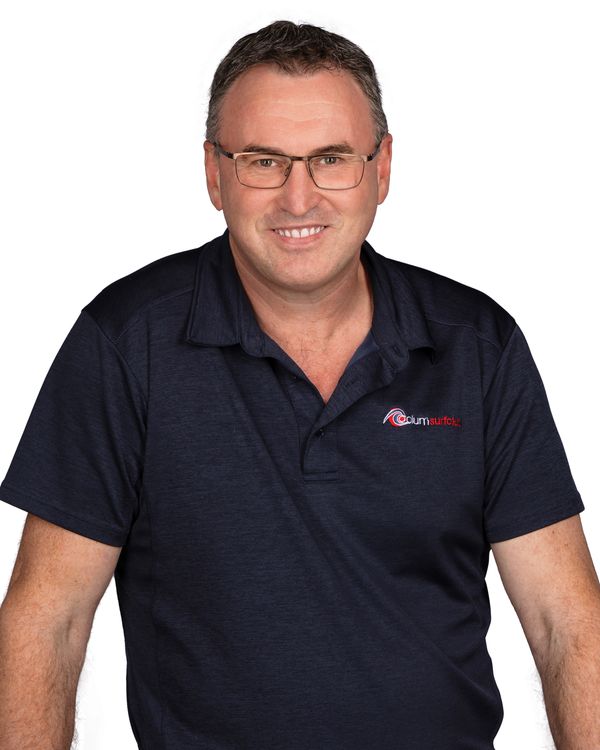 Mal Wright
General Manager
As stewards of the funds raised on behalf of Coolum Beach Surf Life Saving Club, the Supporters Club has a fiduciary responsibility to run the club professionally with respect to their operational activities. This enables them to keep Coolum Beach safe for both locals and visitors alike.
Support Coolum Surf Club
Not ready to become part of Coolum Surf Club but still want to help?
It takes a lot of money to run a surf lifesaving club; from the equipment needed on the beach (vehicles, boards, IRBs, first aid kits, defibrillators etc) to administration and training to facilitate patrolling.
So if you can't join us, support us through one of the following options.