Future Fund
Securing the long-term future of the Coolum Beach Surf Life Saving Club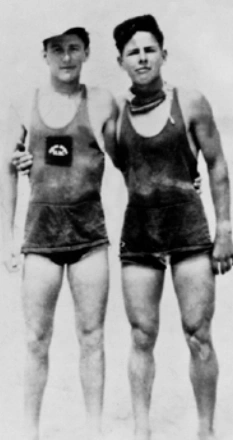 What is it?
The Coolum Beach SLSC Future Fund mitigates risk and provides the pathway to undertake visionary high-cost long term projects.
Why is it needed?
Ensures the long-term financial and capital raising sustainablility of the Coolum Beach Surf Life Saving Club to deliver on its mandate of keeping the beach safe.
How does it get funds and invest?
Funded by Coolum Beach Surf Life Saving Club, Coolum Beach Supporters Club and donations, funds are professionally managed under an agreed investment strategy.
How does it operate?
As a separate entity overseen by a board of directors appointed for their expertise in corporate governance and managing financial assets.
How can you help?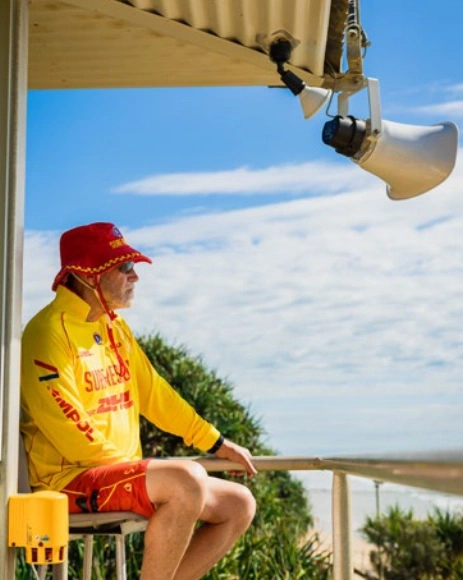 The fund accepts bequests and donations from community minded individuals and businesses who want to help secure the future of our great club.
Investing for the future
The investment strategy of the Future Fund is based on Australia's Sovereign Future Fund, investing life saving member funds for the future generations of life saving volunteers
Every dollar earned by the Future Fund is a dollar that adds to life saving's capability and contributes to its long sustainable future
Corporate Governance
A legal trust that operates as a separate entity from both life saving and supporters. The Future Fund has an independent and experienced Board of Directors who oversee the Future Fund strategy and investments
The directors all have significant operational life saving experience and are appointed separately by The Coolum Beach Surf Life Saving Club and the Supporters Club.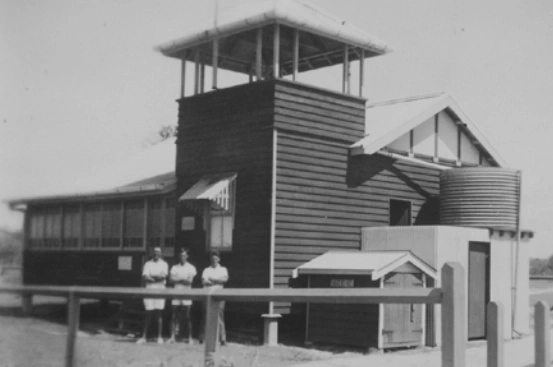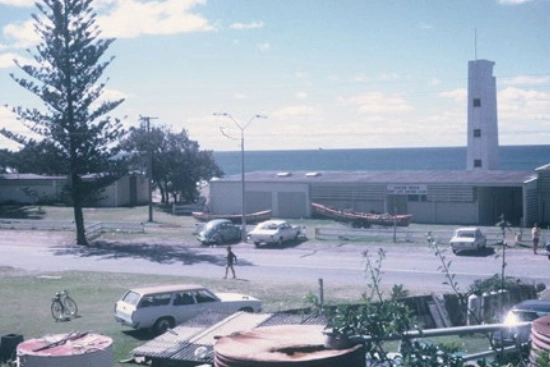 Guiding principles
Responsible investments for future intergenerational projects or major disruption
Meet the intergenerational vision of Coolum Beach Surf Life Saving Club
Any potential projects require approval by a majority of life saving member
How can you help secure our future?
The Future Fund accepts bequests and donations.
Bequeathing and donating to the Future Fund is a thoughtful and generous way for community-minded individuals to continue to provide financial support to the community beyond their lifetime.
Download the Future Fund Brochure
Fill in a Donation Enquiry Form
Support Coolum Surf Club
Not ready to become part of Coolum Surf Club but still want to help?
It takes a lot of money to run a surf lifesaving club; from the equipment needed on the beach (vehicles, boards, IRBs, first aid kits, defibrillators etc) to administration and training to facilitate patrolling.
So if you can't join us, support us through one of the following options.