Surf Sports Club Champs
Published: November 05, 2021
This year's Club Championships will be held on Saturday 27th November 2021 with the event kicking off at 6.00am.
All members are invited to enter this event by nominating putting your name down here Early nominations will help a lot with the organisation of the event and would be appreciated.
The events to be included are: Swim, Board, Ski Paddle, Sprint, Flags, Iron. Age Groups will be U15, U19, 19-29, 30-39, 40-49, 50-59, 60+ Note: All events must be started to be able to win the age group
The championships are a fun event with friendly rivalry amongst our members as they compete against each other for ultimate bragging rights. A BBQ lunch and bar will also be taking place after the competitive part is over.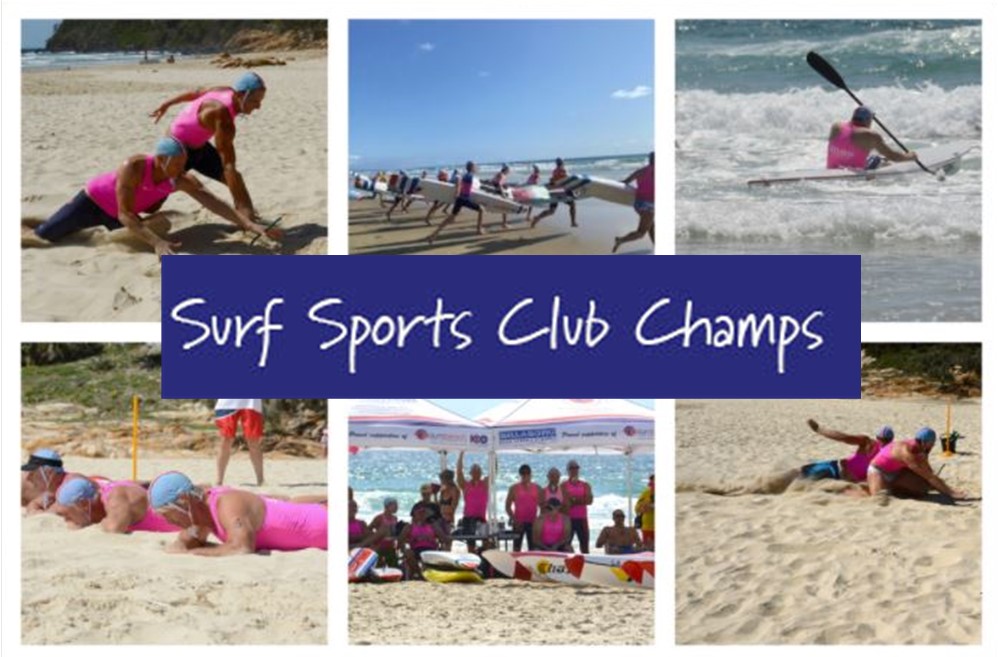 Latest Posts