Surf Boats Season Starts
Published: December 13, 2021 Last Updated: February 02, 2022
Surf Boat season is upon us! You may have seen some of the crews in the surf most mornings, David Tomba has been coaching his crews: under 19, 23, reserve and open women, and fresh to the mix, open men. There has been a positive influx of interest, with several social crews training hard. The club and members have been welcoming, and all up it's been a great pre-season!
Training has included three to four strength and conditioning sessions, two stationary rowing machine sessions (ergo), and one or two sessions in the boat per week. Recovery is just as important, the crews have trialled the new Recovery Room in Kawana and are familiar faces at TLC in Maroochydore.The competition season officially starts for Coolum Boaties on the 13th of November with the Noosa Youth Carnival, followed by the first round of the Queensland Cup on the 14th of November, also in Noosa.
Keep an eye out for @CoolumBoaties on Instagram - we share our training, competition updates, and team fun on there. Over the next few months, we will introduce our teams. First up, our coach and sweep, David Tomba on why he loves surf boat rowing:
"I love seeing the transformation from ordinary people into superhumans. Especially the new and younger rowers. Watching them grow in confidence, strength, stature. Watching their resilience improve, their mental toughness develop right before your eyes.Rowing shows ultimate trust for each other. The trust that the crew has for their sweep and vice versa I have seen in no other sport. Seeing the learning that rowers and crews get from their losses and seeing that look of elation when they have success. The closeness that crews get, which in many cases, is closer than blood. That 'never let your mate down' attitude that makes each rower grit their teeth, and pushes each other to go even harder, when there's nothing more to give. The fun, camaraderie, friendships, relationships, communities."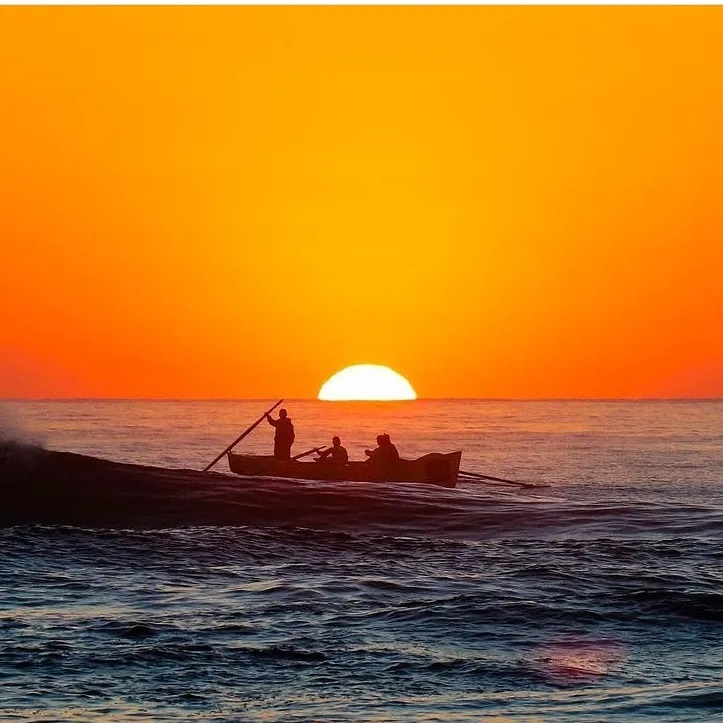 Thanks for the warm welcoming Coolum, we are keen to grow Coolum Boaties and bring success and life into this incredible space.