Pulse Lifesaving
Published: November 22, 2021
On the weekend we had two of our members Anthony W and Jessie B attend the PULSE lifesaving program which they said was an unbelievable experience and highly recommended. They were grateful to have many guest speakers including Micheal White - SLSQ Director, Simon Stienhoffer - Nation Leadership Collage and sergant Cy Holland - The Australian Air Force just to name a few.
The group covered leadership, goal setting, major crisis management, human factors in an incident and first aid in action. This was achieved through a great balance of theory and scenario based learning followed by group discussion/debriefs which prepared the participants for their final scenario on Sunday.
The leaders of the program congratulated the participants saying both teams final scenarios were "Beyond amazing and something to be quite proud of." If anyone is interested in attending the PULSE program next year please don't hesitate to speak to this years participants.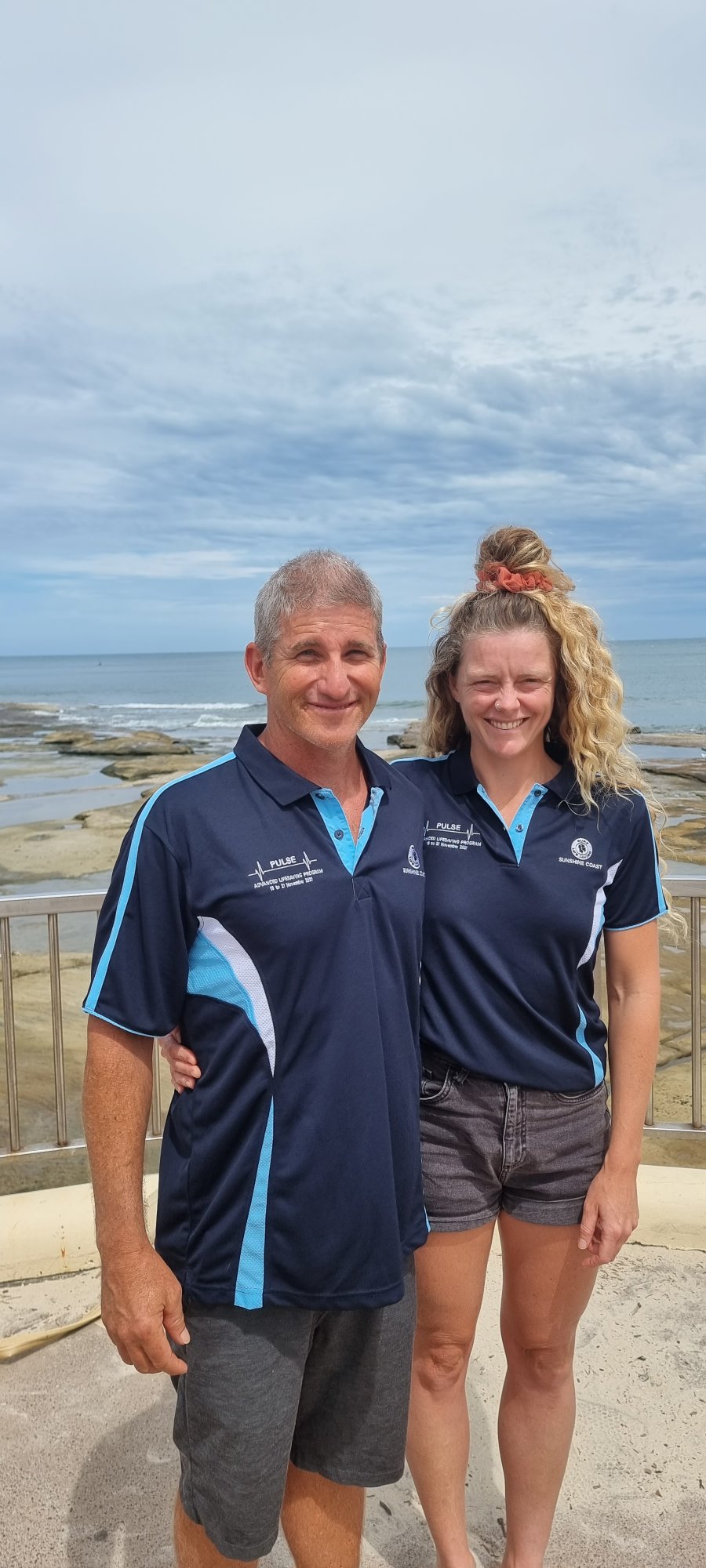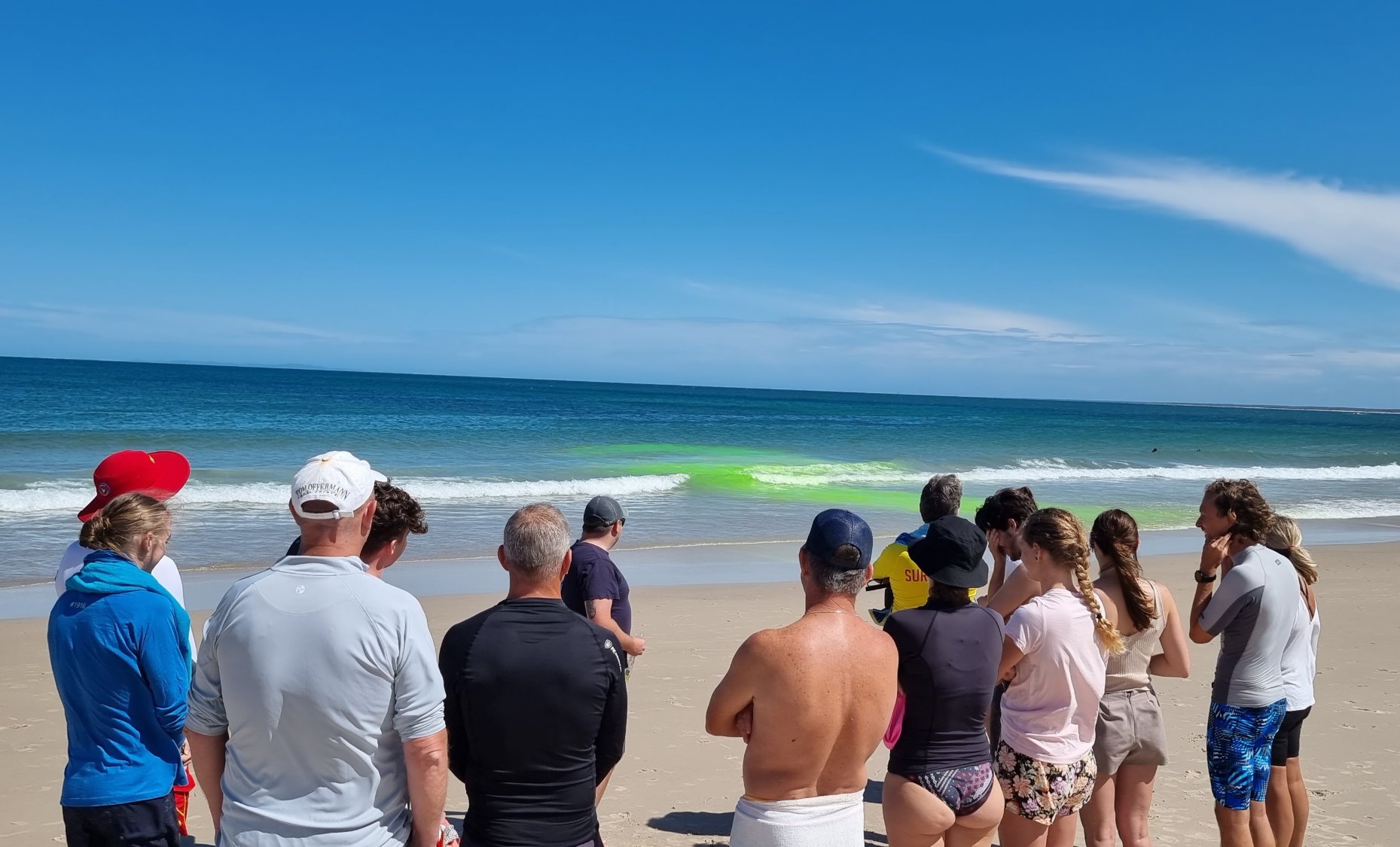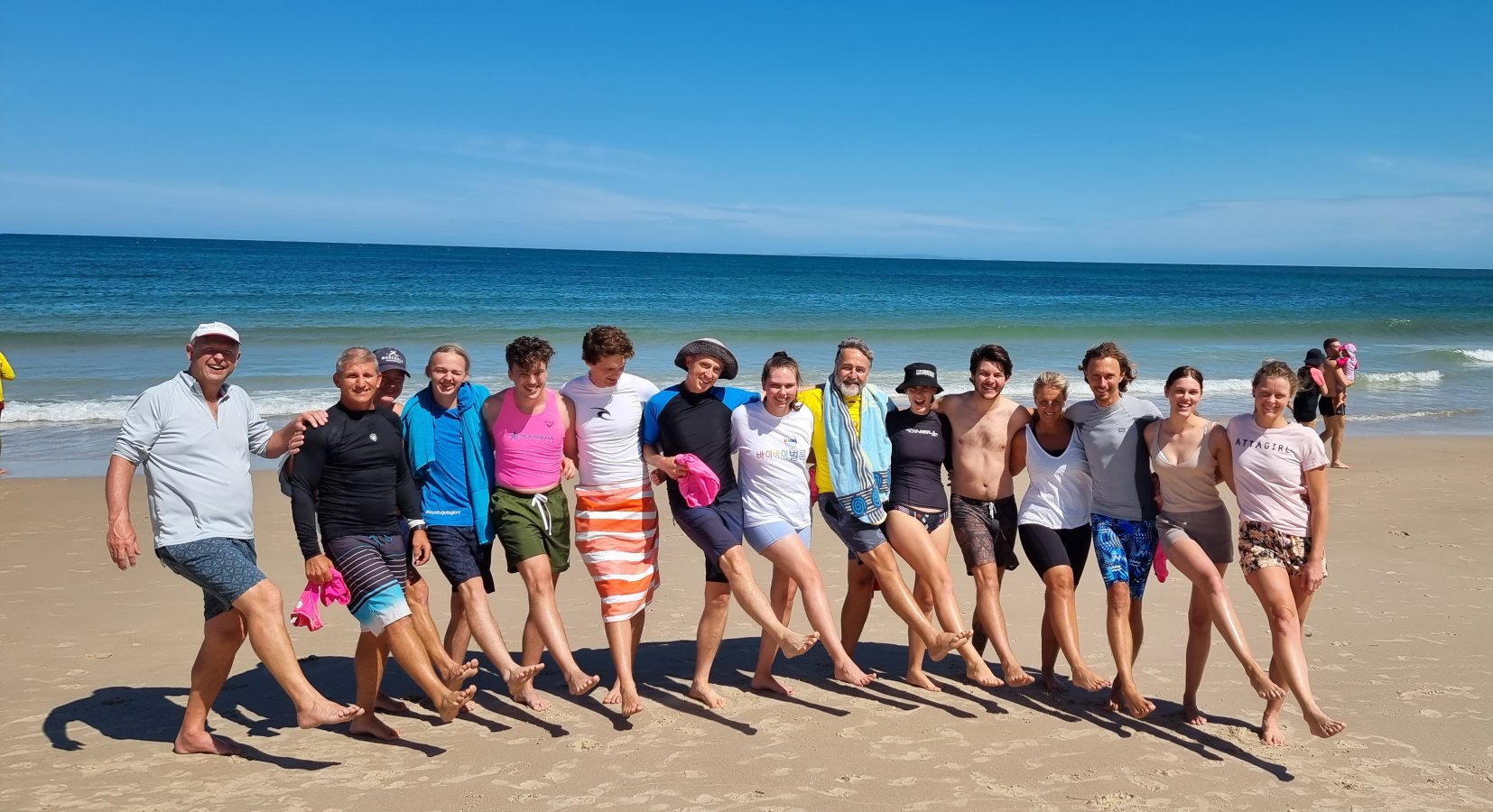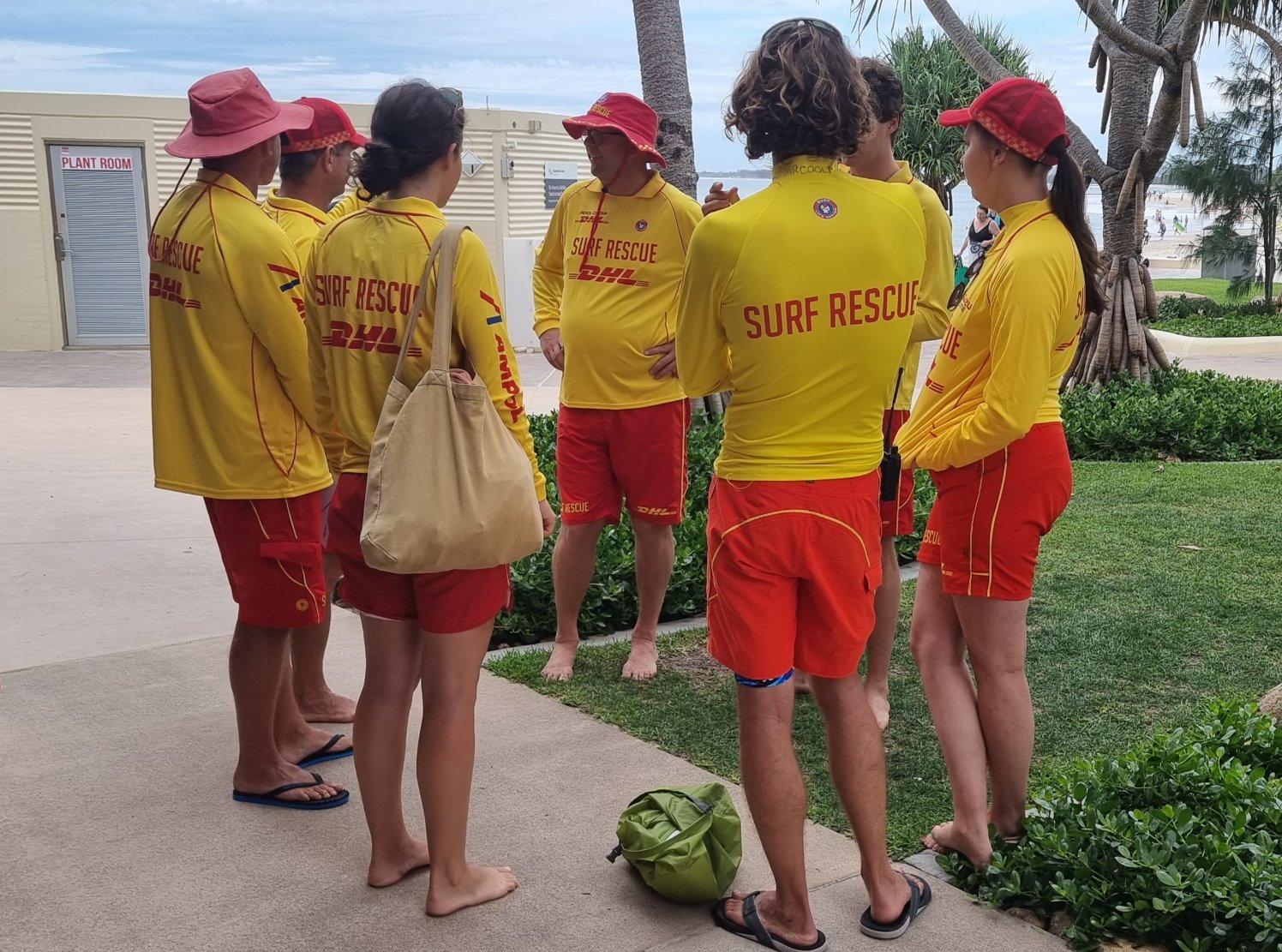 Latest Posts