Nippers - Rainbow Beach
Published: November 05, 2021
Last weekend our Nippers made the annual trek to Rainbow Beach to battle it out on the sand and in the water. The Rainbow Beach carnival is one of the biggest on the calendar with over 800 Nippers from all clubs on the Sunshine Coast. For most of our Nippers this was their first carnival and they wore the Coolum Beach cap with pride.
Congratulations to all the competitors with special mention to competitors who made the Top 10 including Mia, Maya, Taylah, Will, Lachie, Jake S, Jake B.
Top 6 finishes included Hazel (2nd swim, 5th boards), Taylah (3rd swim), Jake B (4th swim), Jake S (4th flags), Maverick (6th flags), Lachlan (2nd sprints), U11 Male Cameron (4th), U12 Female Cameron (2nd), U12 Male Cameron (3rd).
A massive thankyou to all the Nippers, Age Managers, Water Safety and most of all our officials Sharleen, Emma and Laura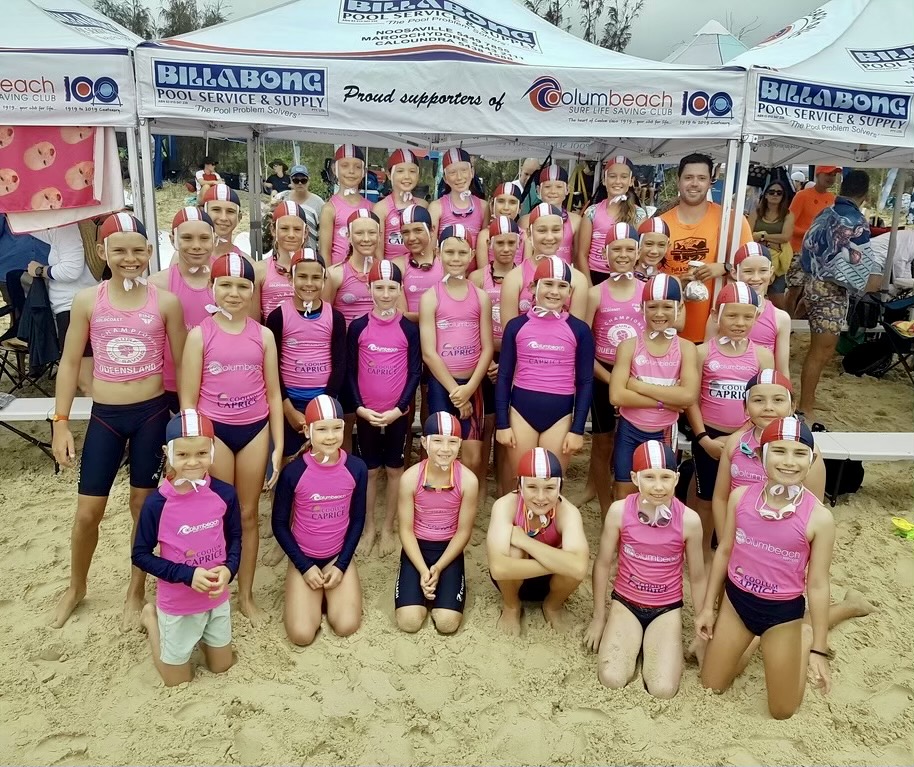 Latest Posts