Meet The Committee
Published: December 13, 2021 Last Updated: February 02, 2022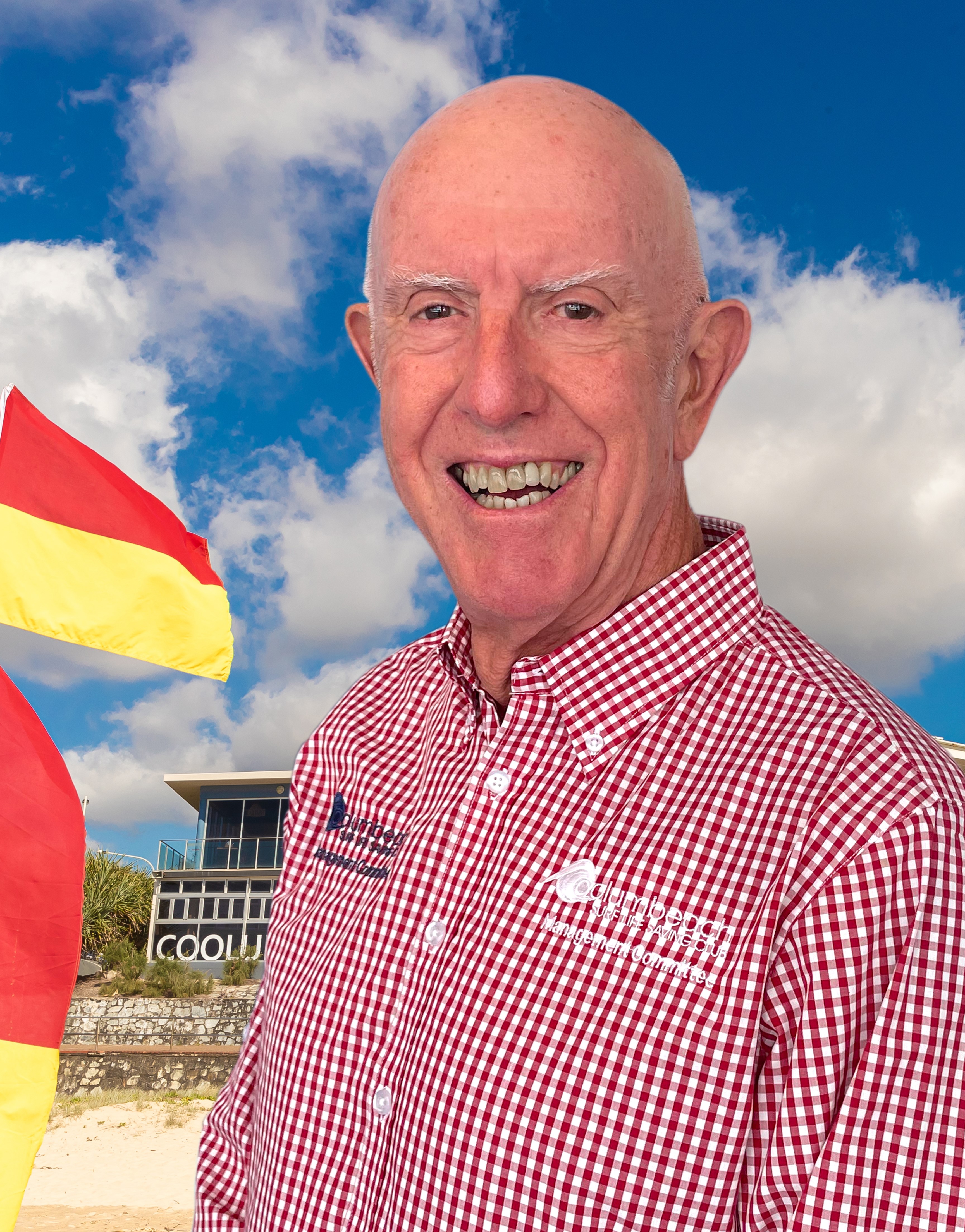 When you joined
I have lived in the Coolum Beach area for the past 18 years, but I have always worked somewhere else in the world. Upon my retirement I decided to get more involved in my community. I have been a volunteer at Coolum Beach Meals on Wheels and currently a member of the management committee. Then at the end of last season I saw an opportunity to get my Bronze Medallion through the Coolum Beach Surf Lifesaving Club. It was a tough course in challenging conditions, but I made it through. I am very proud of this achievement and enjoy being a part of Patrol 2 and doing my bit to protect the people that use our beach.
Lifesaving experience
Not long after I joined the Club I saw an opportunity to get involved in volunteer leadership. I thought I could make a difference and now I am fulfilling the role of Honorary Secretary. I have been involved in volunteer leadership throughout my career. I have held various leadership roles in industry peak bodies both here and overseas for at least 30 years.
Key focus for this season
My key focus for this year in the Secretary role is ensuring good governance and effective and clear communication from the management committee to all members.
Other interests
My other interests include painting and photography. I have submitted work for the Sunshine Coast Regional Art Prize and my work can be seen at https://footestephen8.wixsite.com/zedart