Meet The Coach - David Tomba
Published: November 05, 2021
When you joined
I joined Nippers at the age of 10 in my hometown club of Forrest Beach SLSC (North Barrier Branch). My cousin was on a Nipper board and wouldn't let me have a go because I wasn't a Nipper. I was a Nipper the following weekend.
Lifesaving experience
I've competed in everything (yes even the surf swim, much to my disgust). Besides boats, beach events were my next most successful discipline but I was pretty handy in the IRB and the surf ski too. At 17 I was Club Captain and CTO at Forrest Beach SLSC where I was a part of the youngest committee in the country (at the time) with our oldest member being the Treasurer at 26. I moved to Sunshine Coast at 21 to Noosa Heads SLSC then to Coolum Beach in 2000. Between Noosa and Coolum Beach clubs I've held positions of Mobile Services/IRB Officer, CTO, Boat Captain, Club Captain and Vice President.
Key focus for this season
Set the foundations to build the right culture. Change some of the perceptions about the boaties and showcase what a successful surf boat section should look like.
Other interests
Family, fishing/boating, seeing more of the coastline that this beautiful country has to offer, spending quality time with my beautiful wife (and kids I suppose), researching better ways to enhance performance for athletes.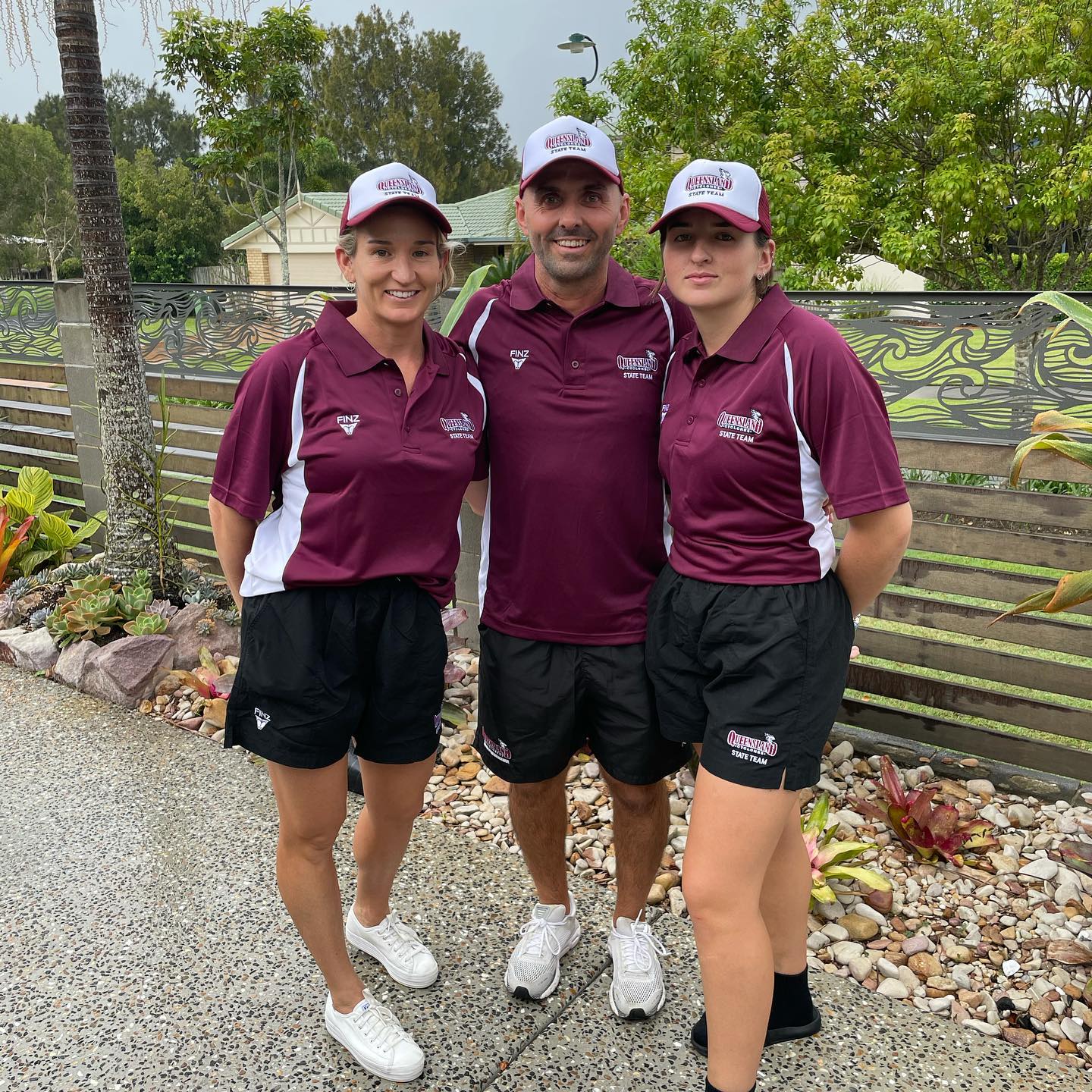 Latest Posts