COVID Vaccination Weekend
Published: November 05, 2021
ast weekend as a part of a partnership between the Qld Government and SLSA our club became a Pop-Up Vaccination Hub for Covid 19 injections. Our team combined with the Queensland Health team in ensuring that people attending the clinic entered and left in an orderly fashion. We also helped to manage their expectations and helped with the Qld Health registration process.
Through the efforts of the collective team, we have potentially prevented over 150 people from our community ending up in ICU.
State MP Dan Purdie attended and thanked everyone for their efforts including those that attend for the 'jab'. Dan can be seen in the attached photograph with one of our long service members – Richard Long. Richard attended the clinic both Saturday and Sunday and was the backbone of our response. Thank you, Richard and the rest of our members for your efforts.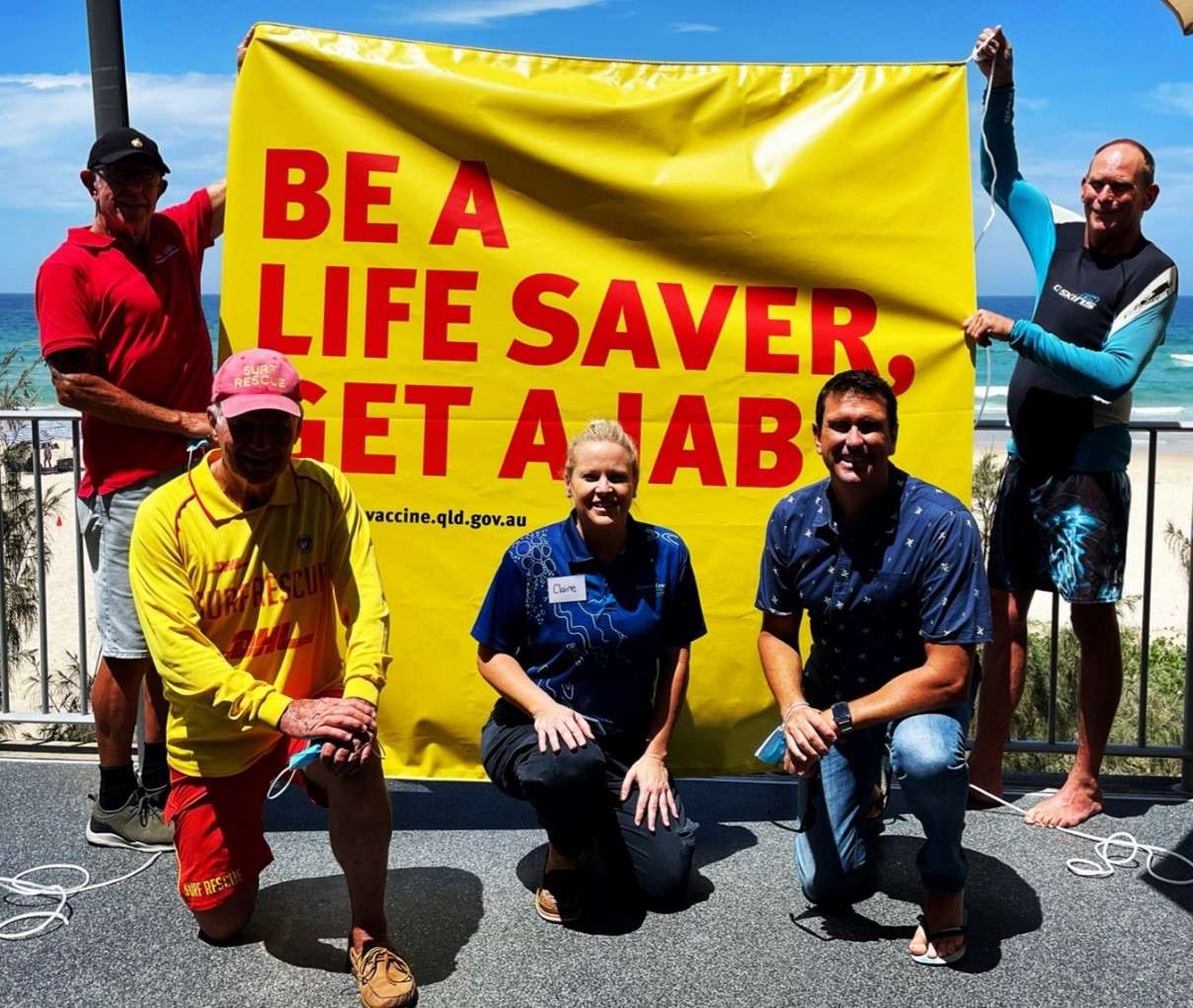 Latest Posts