Congratulations Cool Ergo Ts
Published: November 05, 2021
We were supposed to be doing an in-house challenge called the HI Five. But instead, the ergometer team took on the world in the Fall Challenge.
Congratulations to the team: Chris Atkinson; Chris Carroll; Ernie Burrows; Jessie Bloom ; John Ellingsen; Lindsay Crofton; Ron Trembath and Stephen Foote
Our team finished 503rd out of 843 teams. In the 'On-water' category "(6-10 members) we came 38th. We beat the Hudson River Rowing Association. The challenge results are determined after the team members submit their meters for sessions between 15th Sept to 15th Oct 2021. The combined meters are tallied for the each team and the Fall Challenge Standings are determined.
This program has been established to ensure we maintain our fitness in the off-season. We will have another challenge which will start at the end of the season. If any member wants to join in stay tuned for an announcement about next years challenge, later in the season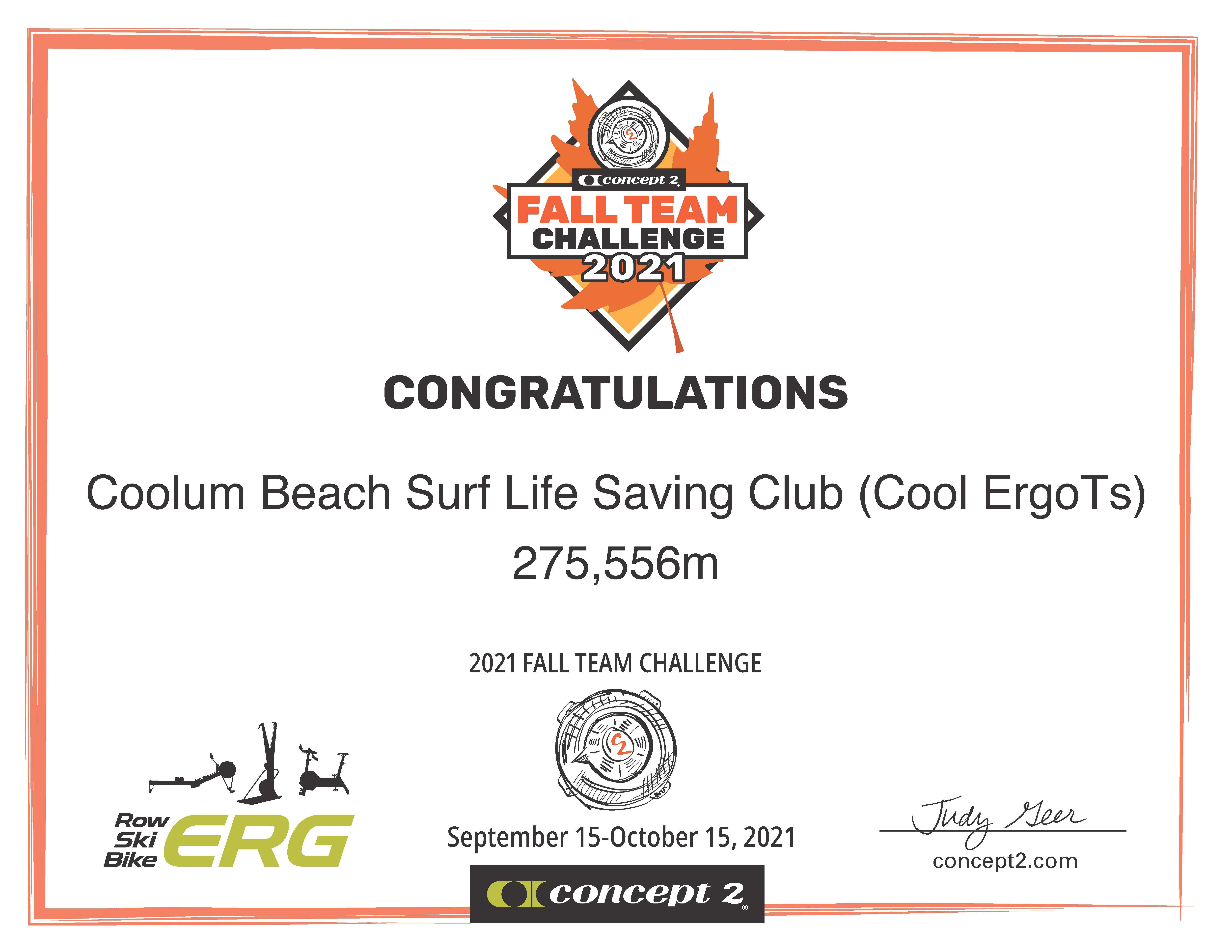 Latest Posts