Coolangatta Gold
Published: November 22, 2021
Team Coolum travelled in numbers to the southern beaches of the Gold Coast to take on some of the best in the iconic Coolangatta Gold. Coolum competed across both Saturday and Sunday in both the individual and team events showing passion and determination. Saturday saw President Ian N and newcomer Jason V take on the individual event with skill whilst 5 teams of varying ages tackled the team events in the short course version. Coolum finished with 3 gold and one silver on Saturday, an unbelievable achievement with a lot of new bronze holders tackling the sand and surf. Team Coolum Bronze was the fastest of the Coolum teams in the short course, pipping the whirlwinds by only 20 seconds!!!
Sunday was the day of the long course with 5 teams competing for medals in varying age groups. Again, Team Coolum shined picking up another 3 Gold and 1 Silver medal. Bragging rights for the long course goes to Coolum Reds who may have roped in external help in the run leg to win in a time of 4 hours and 26 minutes.
In summary, Team Coolum, with 42 competitors, many handlers and families had a great weekend away and was the talk of the competition. Not only did we as a club field 10 teams and 2 individuals to compete in this event, but the announcers also made special mention about our club culture and coaching program. This recognition was the cherry on top of such a great few days.
Special mention to the people in the background who continually pack the trailer, set up tents and do all the paperwork to make these events happen.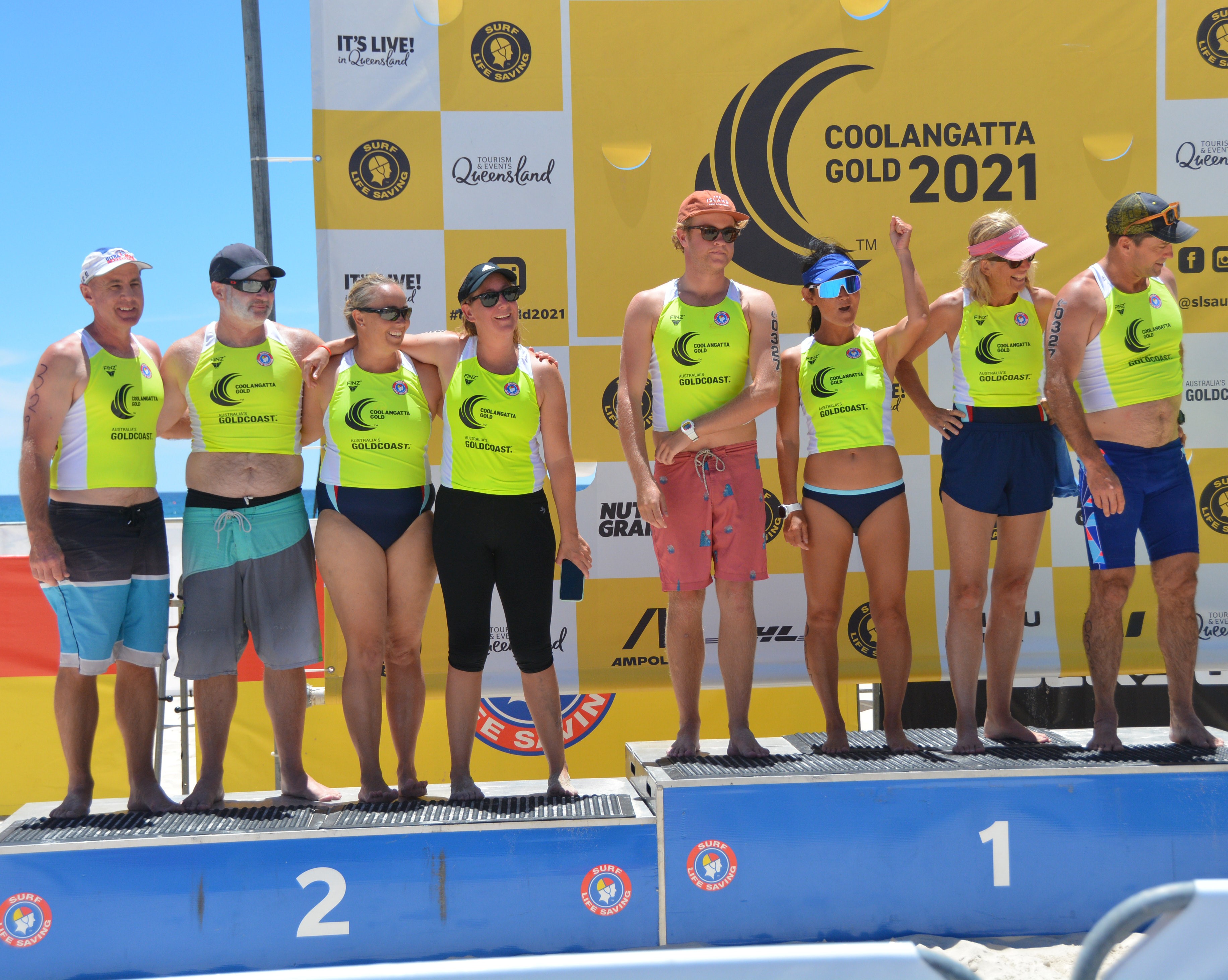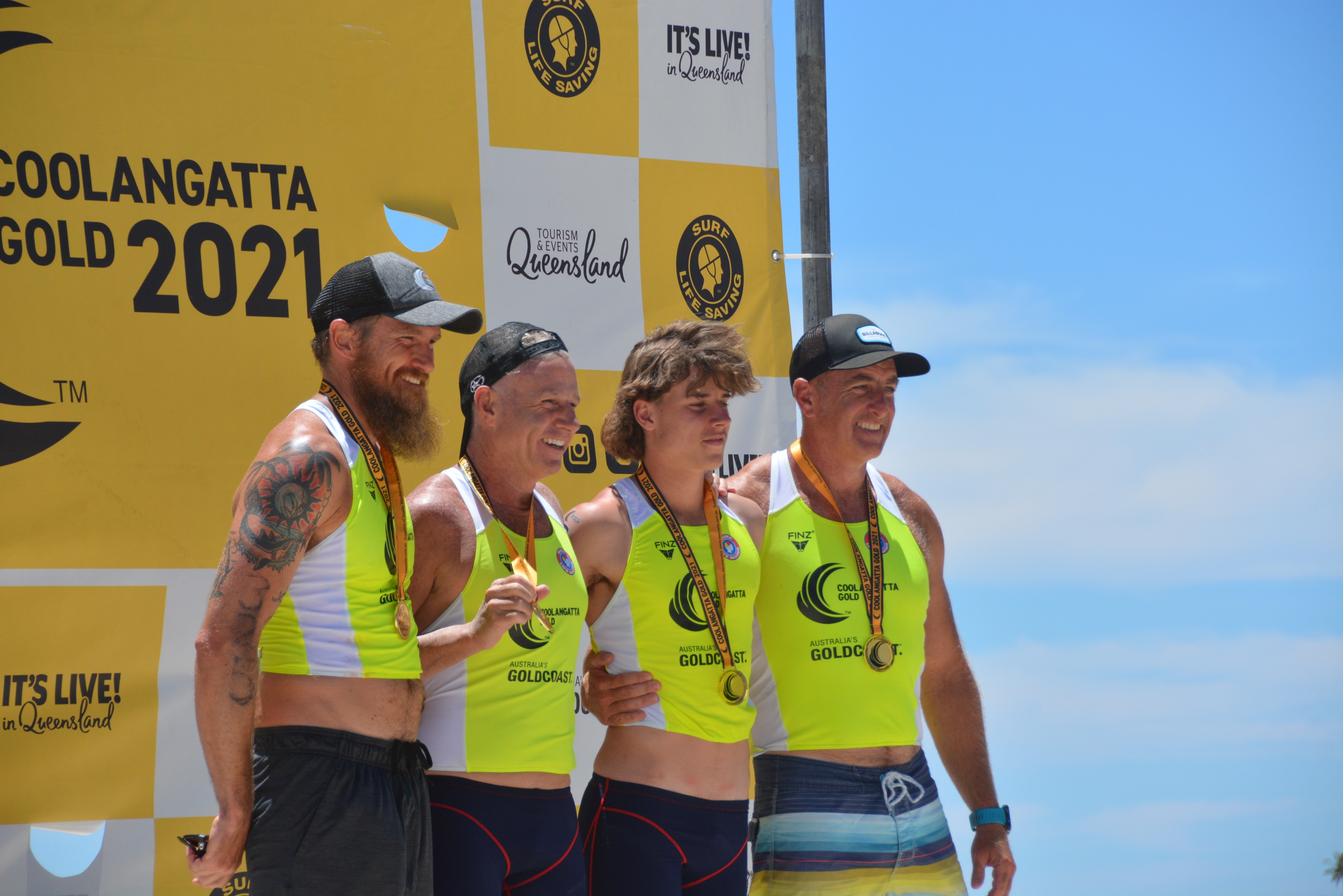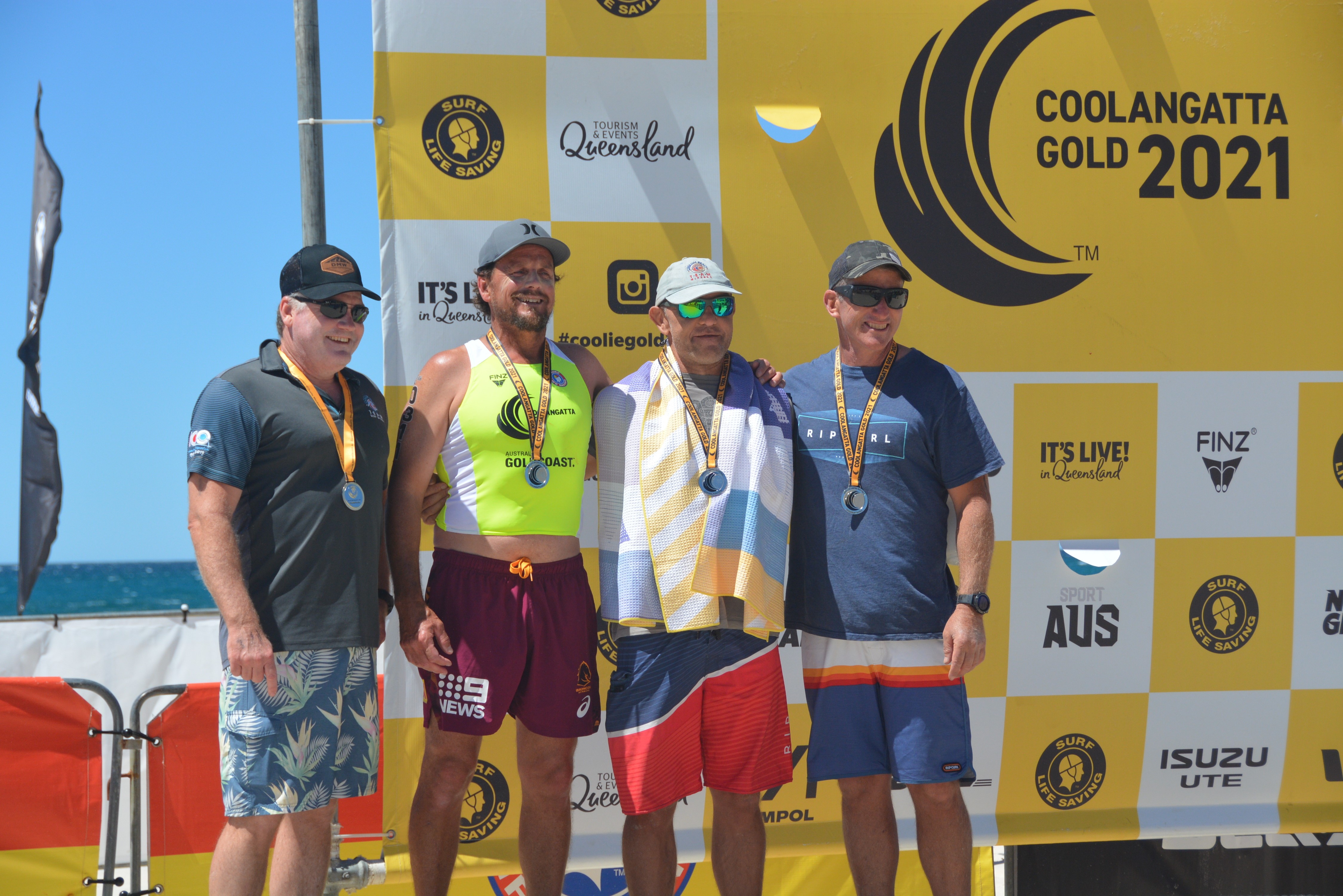 Latest Posts