Branch Titles 27th March 2021
Published: December 13, 2021
The Branch Lifesaving titles were run at Mooloolaba last Saturday and Coolum was well represented.
The Club competed in most of the Surf Sports events including Sprinting, Running, Flags, Board, Ski and Iron as well as teams events.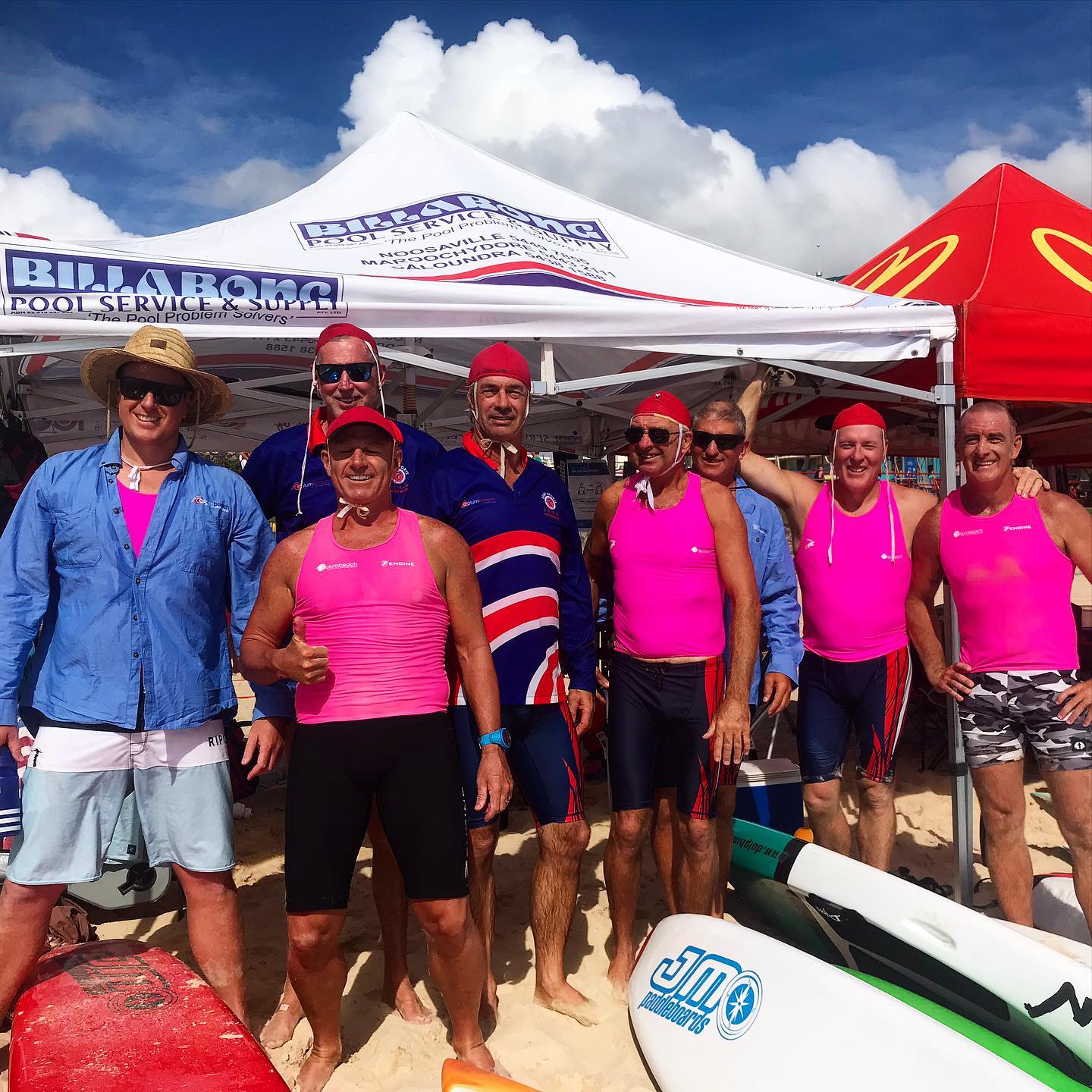 The conditions were ideal for the competition and the Coolum team turned in some great results.
The highlight of the day was Ross Fountain winning the 30-44 Male Ski Race. Some other great results on the day were, Greg Woodward second in the 30-44 Surf Race. Stephen Radford as well as other event tried the beach sprints, flags and 2 k race Andrew Saw, Anthony Waring and Greg Woodward second in the Mixed Teams Surf Race. Ross Fountain, Anthony Waring and Greg Woodward second in the plus 130 years Taplin. Bobby was 3rd in the 55-65 beach flags and had a really good ski race. Andrew Saw started the day off with a 2 k run coming fourth and continued with a swim event during the day. Bobby and Greg Bott did the 55-64 Iron. Noel Boxer had a great board race and was conscripted to do some Ski events during the day.
It was a well-run carnival and all had a great time.