Back to Coolum Day!
Published: December 13, 2021 Last Updated: February 02, 2022
Great turnout for the clubs annual Back To Coolum Day. A good mix of past and present members turned out to catch-up and reminisce about old times. Club President Ian Norman welcome everyone and went through some of the may achievements of the club from season 20-21 and talked about the key focus for season 21-22 which is building the team spirit back after the COVID impacts.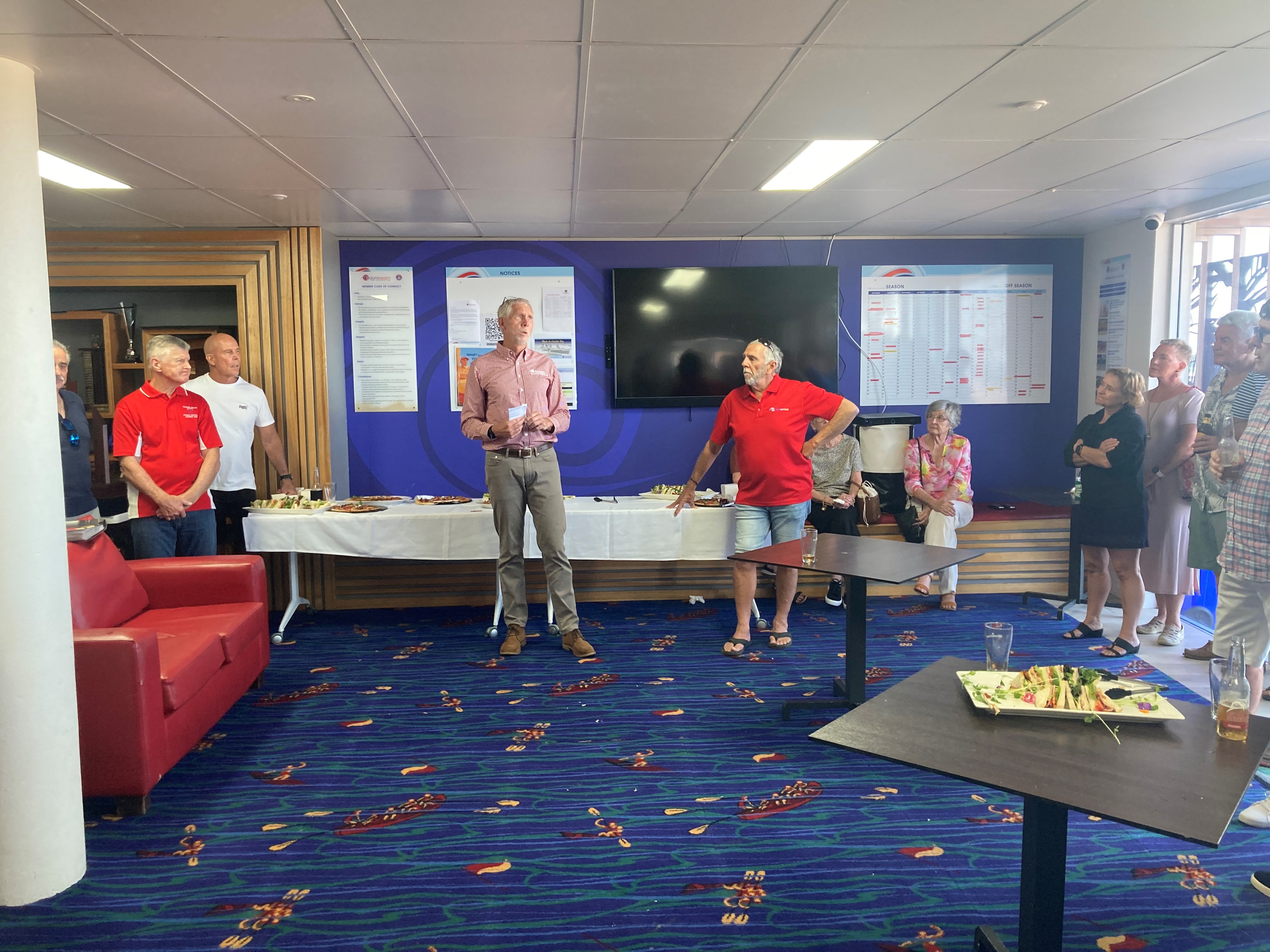 New Supporters President Ernie Burrows gave an update on supporters trading and flagged the upcoming renovations. The last stragglers left around 7.30pm after many tall tales from the good old days.