Coolum Beach Surf Lifesaving Club
Committee Members
Providing overall leadership and direction to the Surf Club, the Management Committee is elected annually at the Annual General Meeting. All active members are encouraged to consider being part of the Management Committee and are eligible to nominate for a position.
The Management Committee meet at least once per month. At the meetings the committee deals with operational issues, responding to any proposals or submissions and considers the clubs financial position.
Any member wanting an issue to be addressed by the Management Committee should provide a written submission to the committee or approach one of the committee members.
The 2020-21 season Management Committee members are as per below: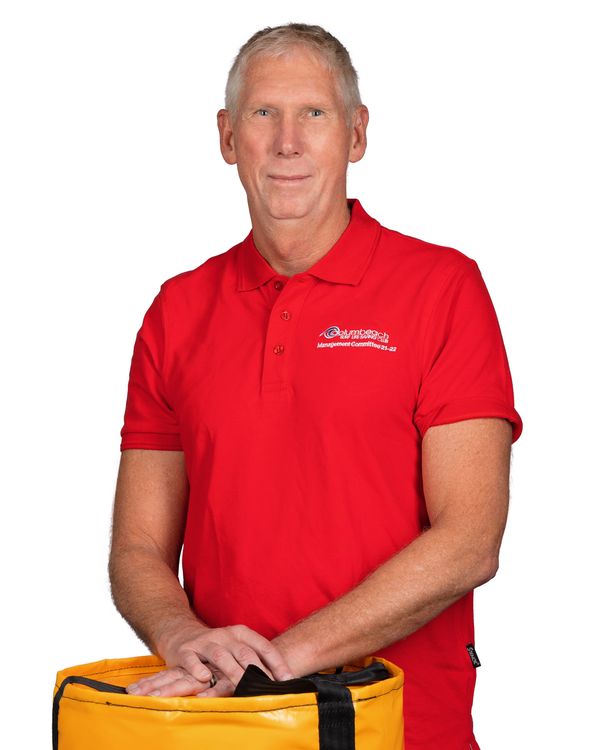 Ian Norman
President
James Blackmore
Deputy President
Tom Swete Kelly
Secretary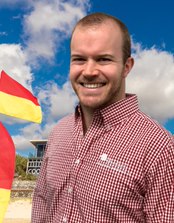 Shane Mackenzie
Treasurer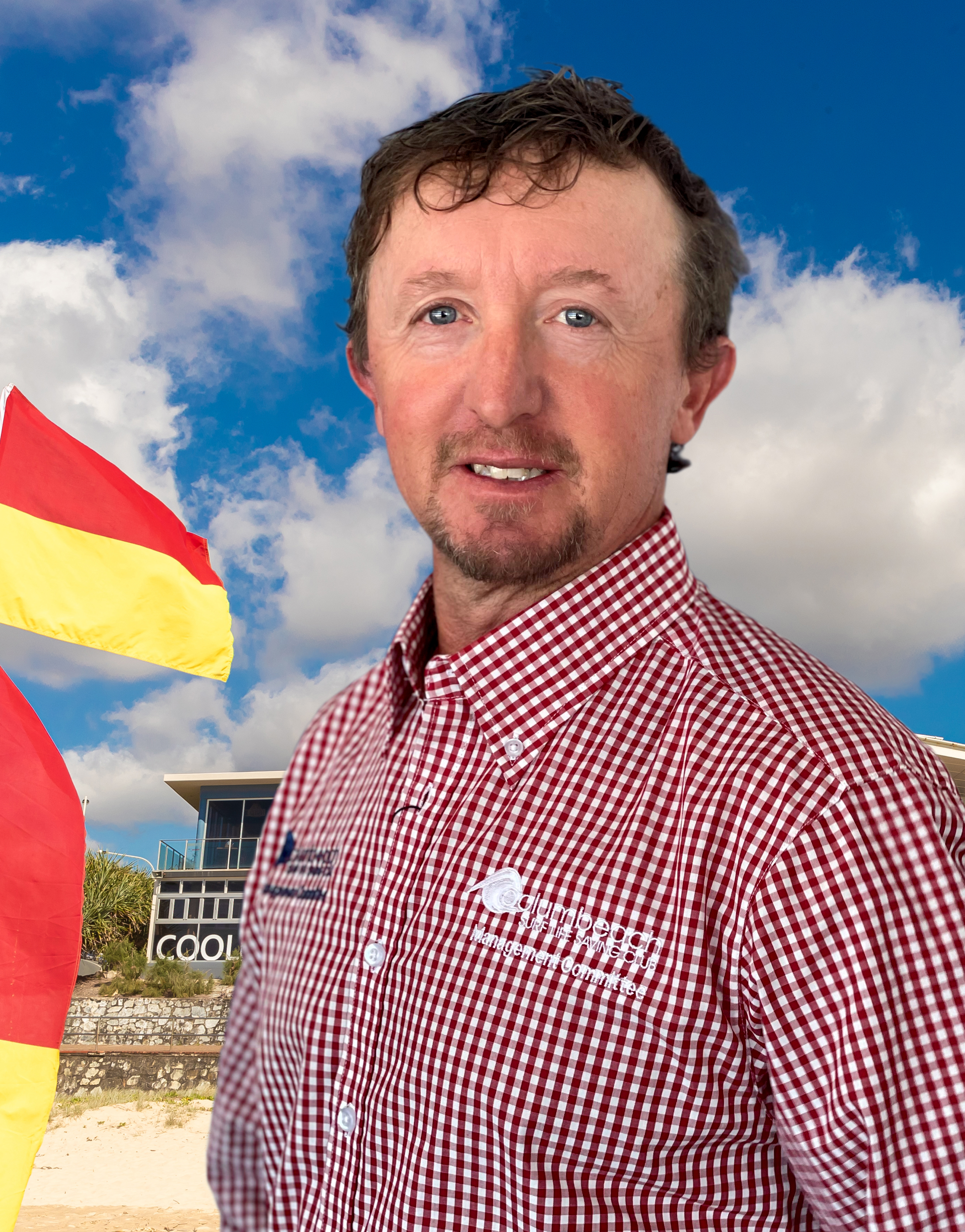 Mick Sell
Club Captain
Greg Whitely
Chief Training Officer
Greg Wodward
Surf Sports Officer
Terii Rahui
Junior Activities Chairperson
Jarrod Sweetman
Member Officer
The club also have many other officer positions that contribute to the running of the club and provide assistance to the Management Committee such as:
Vice Club Captain - Anthony Waring
Youth & Cadet Officer - Jessica Appel
IRB Captain - Jason Brown & Alastair McGregor
Board & Ski Captain - Nic Lowe
Surf Boat Captain - Steve Matters
First Aid Officer - Trudy Pieters
Transport Officer - Caleb Thomas
Radio Communications Officer - Logan Pieters
IRB Officer - B
Gear Steward - Dell
If you are interested in becoming a member of the Management Committee or a Club Officer, please speak to one of the members listed above to find our more information and expectations of the various roles.
Club Administration
The Club's Management Committee is supported by our Administration Officer to provide assistance to club officers and members to keep the club running smoothly. The team can be contacted for a range of general enquiries including;
Membership application
Blue Cards
Work-cover applications
Facility Key
General Enquiries
Lifesaving Administration Officer - Carla Gilbert