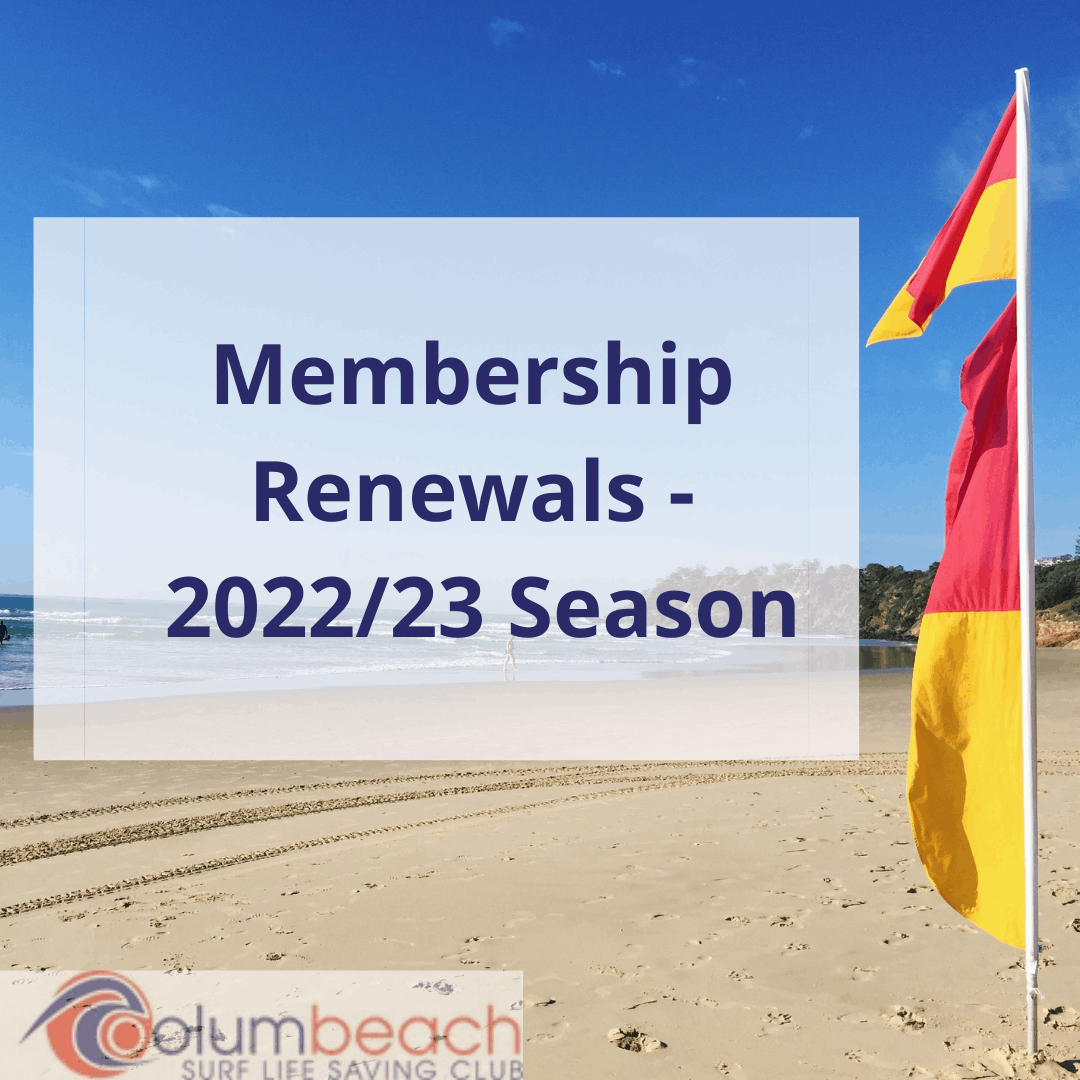 Have you renewed your membership?
It's time to renew your membership for season 2022-2023
All members are required to submit an online renewal for the 2022-23 season via the Members Area. Completing this promptly helps us to plan for the season ahead and ensures that you are covered by insurance whilst using club equipment or participating in club activities.
Refer to our relevant webpage for steps on processing your membership renewal.
We ask that all memberships are renewed prior to 31st July 2022.
Thanks and see you on the beach!
Renew Online via your member portal...