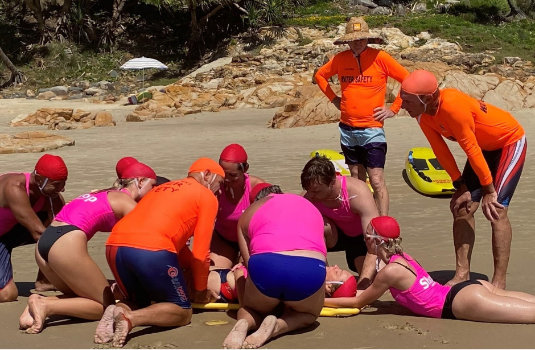 Have you renewed for 2021/22?
Membership Renewal for the new season is now open
All members are required to submit an online renewal for the 2021-22 season via the Members Area. Completing this promptly helps us to plan for the season ahead and ensures that you are covered by insurance whilst using club equipment or participating in club activities.
Find out more...